Quality Rental Management in Suffolk, Virginia
Are you looking to hire a property manager in Suffolk, VA? If you are, then you've come to the right page!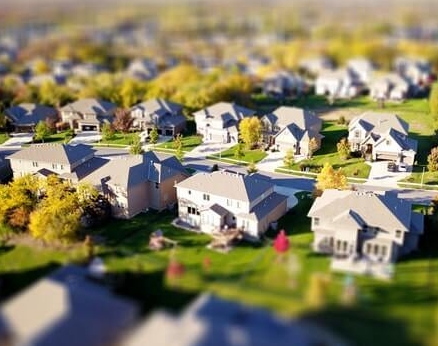 Back in 1999, Lonnie Bush established Osprey Property Management with the hopes of helping property owners in the Hampton Roads area manage their rental units.
The business growth was phenomenal and continues to thrive today. The Wall Street Journal and Real Trends have named Osprey Property Management one of the top real estate and property management firms in the country!
We know how challenging it can be to manage your rental business. That's why Osprey Property Management is focused on providing homeowners with premium property management services. We take care of reducing your real estate property vacancies, finding the best tenants to occupy your valued investment properties, raising the value of your units, conducting regular maintenance, and ensuring consistent returns.
For more information, contact us today!
Our Suffolk Property Management Services
Osprey Property Management enjoys providing superior real estate property management services. We design marketing programs that attract multiple tenants, offer detailed tenant screening, ensure prompt rental payments and offer thorough rental property maintenance.

We aim to create a hassle-free environment for you by implementing effective management services.
Here's an in-depth look on the services you can expect from us: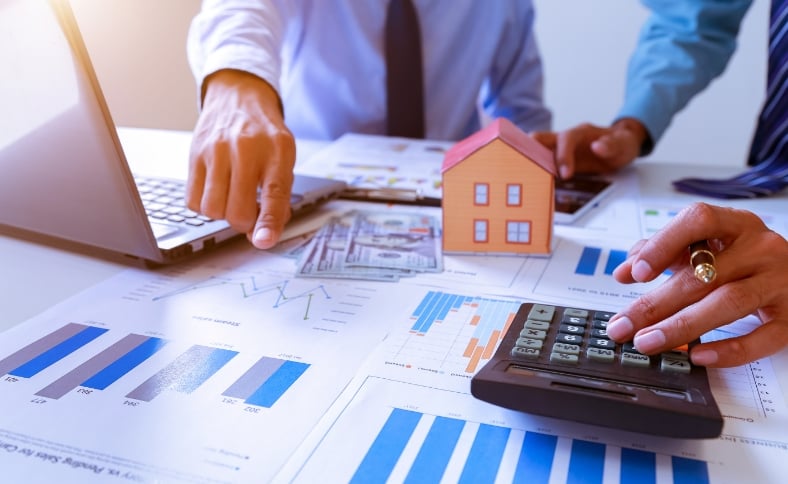 1. Marketing of Your Rental Property
As a professional property management company, we have the competence, experience and marketing skills to reduce your rental home vacancies by ensuring many prospects see the listing.

We are experts in analyzing the market and assigning a fair market value. Thus, your Suffolk rental property will always manifest an optimal rental rate. You won't suffer from an opportunity loss in terms of maximizing your income.

To market your properties, we use advanced softwares. This makes our marketing approach more efficient. Using MLS, your Suffolk property listing is bound to reach a wider market!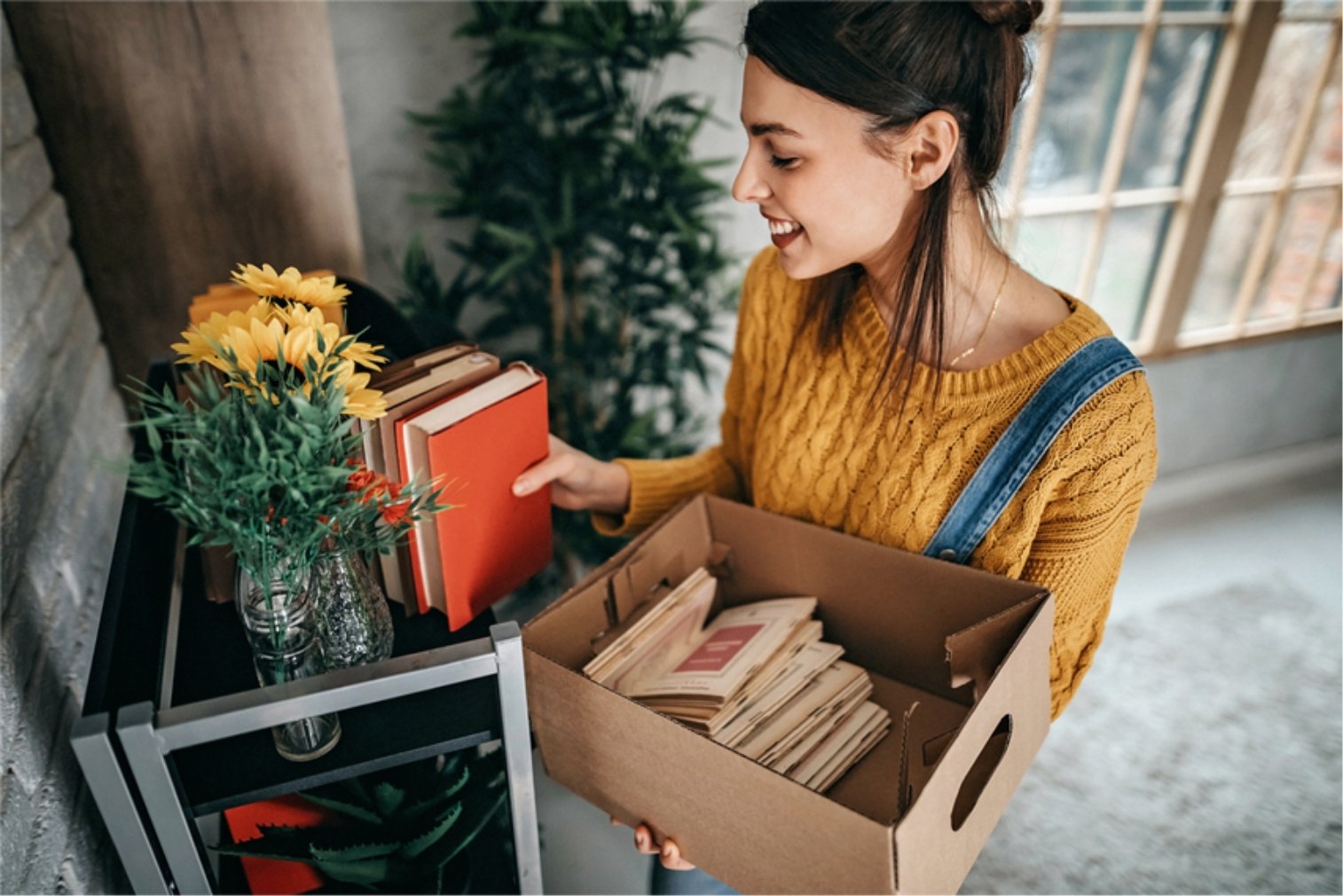 2. Tenant Screening Process
In order to rent your units to the best quality tenants, we conduct a tenant screening process on each tenant we find. We adhere to the Fair Housing Act and respect each prospect's personal data and information.
Osprey Property Management knows our way around when conducting the tenant screening process in your home.
Here are some of the things we do:
Check for details and patterns when performing an assessment
Interview references
Look at evictions
Analyze bankruptcy records
Check credit scores
We don't only rely on a single set of data. We assess all the factors that make a tenant suitable as a renter. Every tenant we find is measured against our tried-and-tested criteria.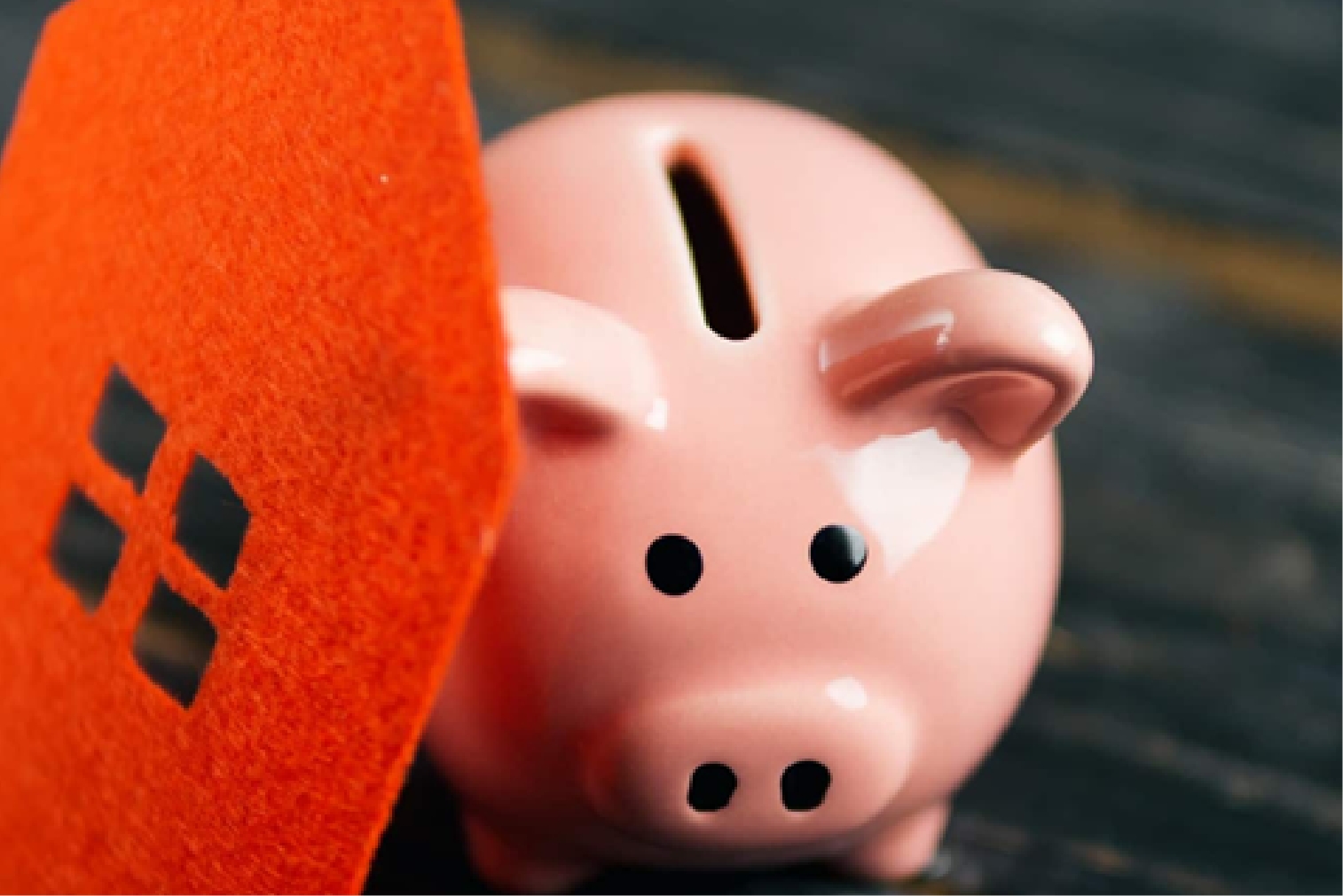 3. Rent Collection
Rent collection is one of the most important things we prioritize. We understand that real estate property owners hire us to meet their financial goals. This means earnings must be consistent. We recognize and honor that responsibility.
Osprey Property Management enforces rules when it comes to late rent payments. From the onset, we communicate to tenants that prompt rent payment is expected from them. We make it easy for tenants to pay through various channels. We also take care of sending notices if the tenant fails to pay their rent on the due date.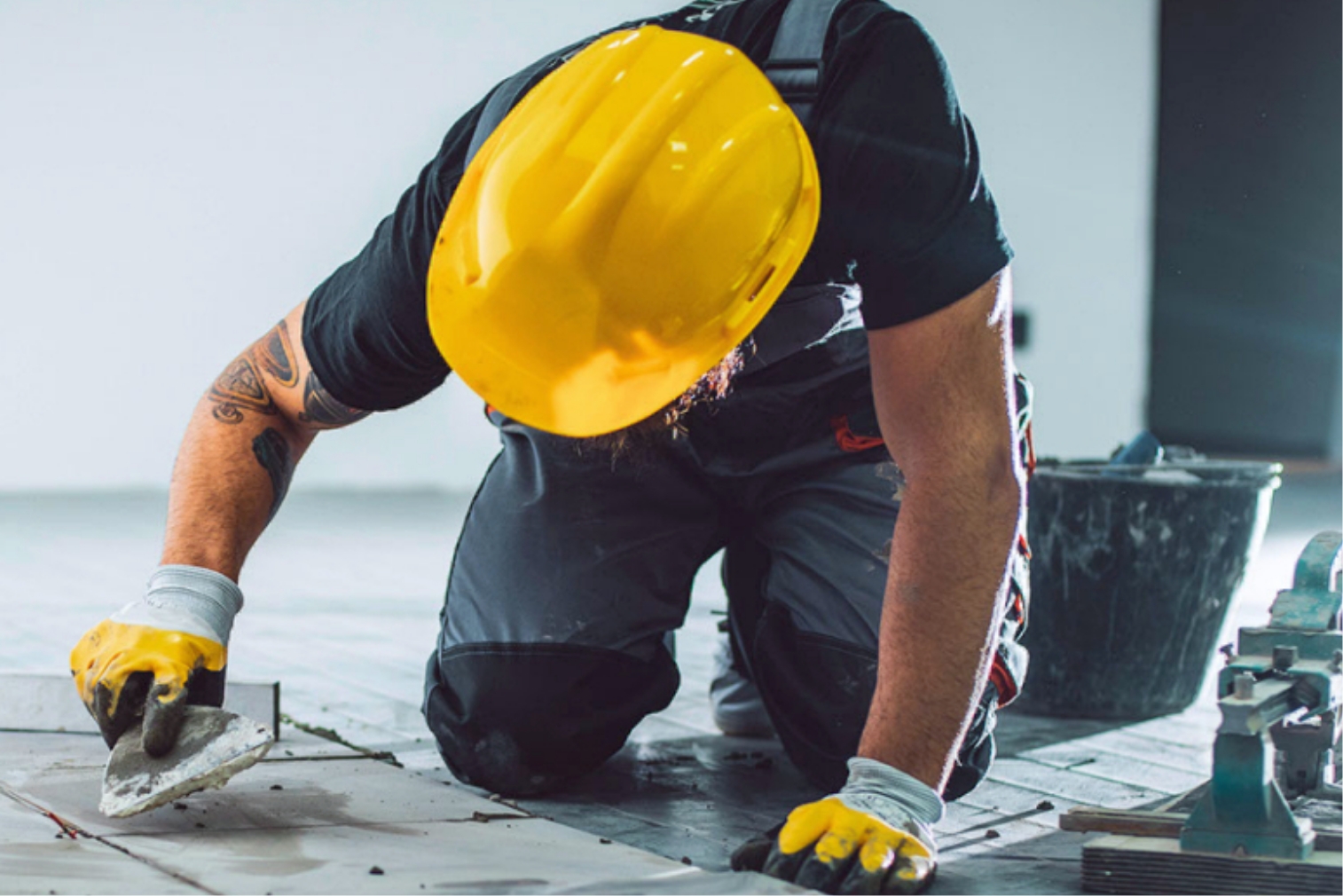 4. Property Repairs & Maintenance
When it comes to property repair and maintenance, Osprey Property Management has got your back. We understand that it's not easy to respond right away to tenant issues. We have a dedicated professional team to attend to the myriad of tasks that your real estate property requires.
We have efficient systems in place. For example, each tenant can contact us by submitting any concerns and requests through our online system. Then, once we get their request, we take action immediately to resolve them.
We ensure that we can be reached easily, especially during emergency situations.
Here are some of the things to we do to ensure proper maintenance of the home:
Check for ways to enhance the property
Conduct move in and move out inspections
Coordinate repairs with licensed contractors
Regularly conduct rental property inspections
Ensure all the security and property features are functioning at their optimum capacity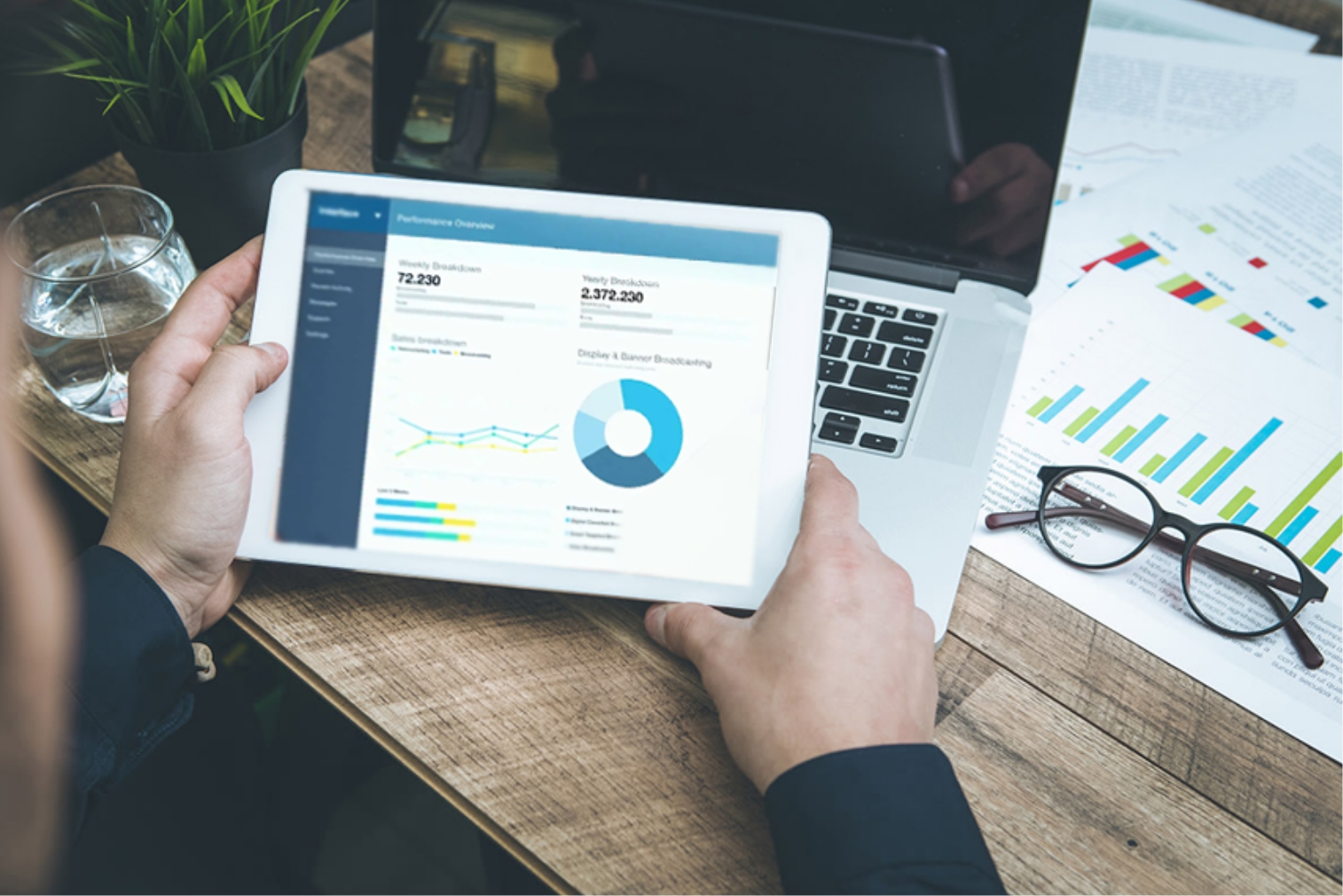 5. Detailed Financial Reporting
Safeguarding your records and keeping all the financial reporting organized is another essential duty of real estate property owners. By hiring us, we will offer an online portal where you can quickly find financial reports.
Wherever you're located and whatever the current time zone, you'll be able to get your financial information and see the performance of your property.
About Suffolk, Virginia
Suffolk is recognized as the largest city in Virginia. It's categorized as an independent city along with Chesapeake, Hampton, Newport News, Portsmouth and others. This city used to be a port town back in 1742. It was also a major driver of peanuts in the agricultural industry. This is still sustained today.
Residents enjoy living in this city for its affordable housing and income growth. The city offers quality access to education, making it very family-friendly. It also celebrates plenty of festivals and has a rich arts and culture scene.
Finally, Suffolk offers various restaurants, nature trails, antique market shops and farmers markets.
Here are interesting places to see in Suffolk, Virginia:
Great Dismal Swamp National Wildlife Refuge


Suffolk Art Gallery


Suffolk Center for Cultural Arts


Trail at Davis lakes and Campgrounds


Trail at Bennett's Creek Park


Trail at Lone Star Lakes Park


Constant's Wharf Park and Marina


Lake Drummond


Planters Peanut Center


Regal Harbor View Grande 16
Source: Wikipedia.