Let Us Manage Your Portsmouth Rental Property
Are you looking for a property manager in Portsmouth, VA?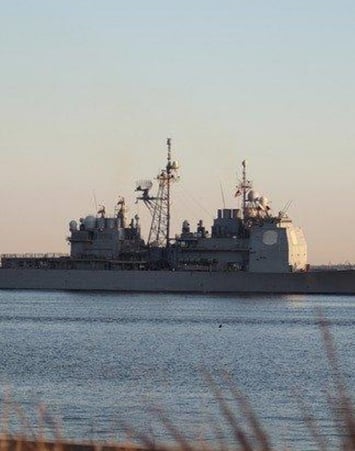 Osprey Property Management is a first-rate option in Portsmouth. As an experienced and dedicated company, we can take care of your local property management needs,
With our office located in Virginia Beach, we are one of the fastest-growing companies in Hampton Roads. The number one priority of our results-driven team is the satisfaction of our clients!
Working with us means that you can expect to retain your rental property's value. We'll take care of maintenance and repairs to ensure that your property's key amenities and components are always at peak performance.
At Osprey, we strive to remove the stress of self-management from our clients' lives. This is our promise to you as a reputable property management company.
We know that you want to enjoy regular passive rental income. Our strategy to help you is to conduct a market analysis to determine the right rent for your property. We also draft comprehensive lease agreements that cover all necessary clauses related to rent collection, so you don't have to worry!
Call us today at 757-217-0924. We'll explain what we can do to maximize the return on your property investment!
Our Property Management Services
We offer a full range of property management services in Portsmouth, VA. Our aim as a top-class professional property management company is to provide all the necessary support you need and exceed your expectations along the way.

Hiring us as your management team gives you access to the following services: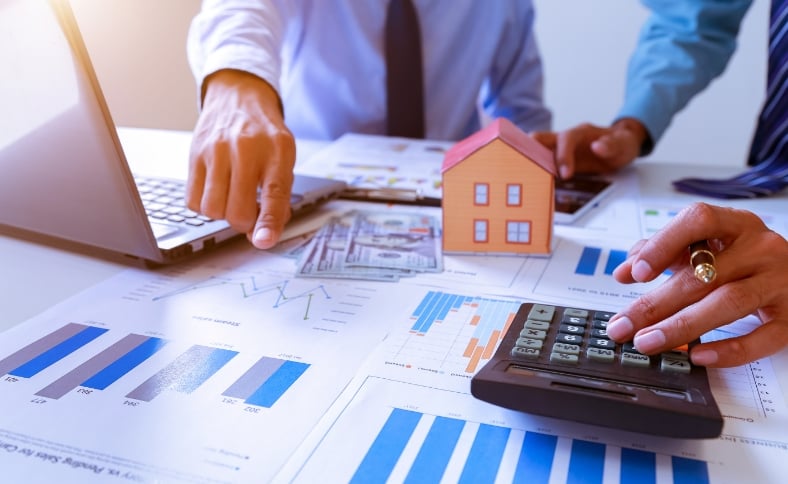 Property Marketing Excellence
Filling your rental property with tenants is our priority. Throughout the years, we have seen what works and what doesn't when it comes to property advertising. That's why we utilize the combined efforts of digital and traditional marketing techniques.
Our focus is on digital marketing. This is a cost-efficient advertising channel. We use the great potential of rental listing websites and social media platforms. Additionally, we can provide offline marketing solutions like printed flyers and yard signs.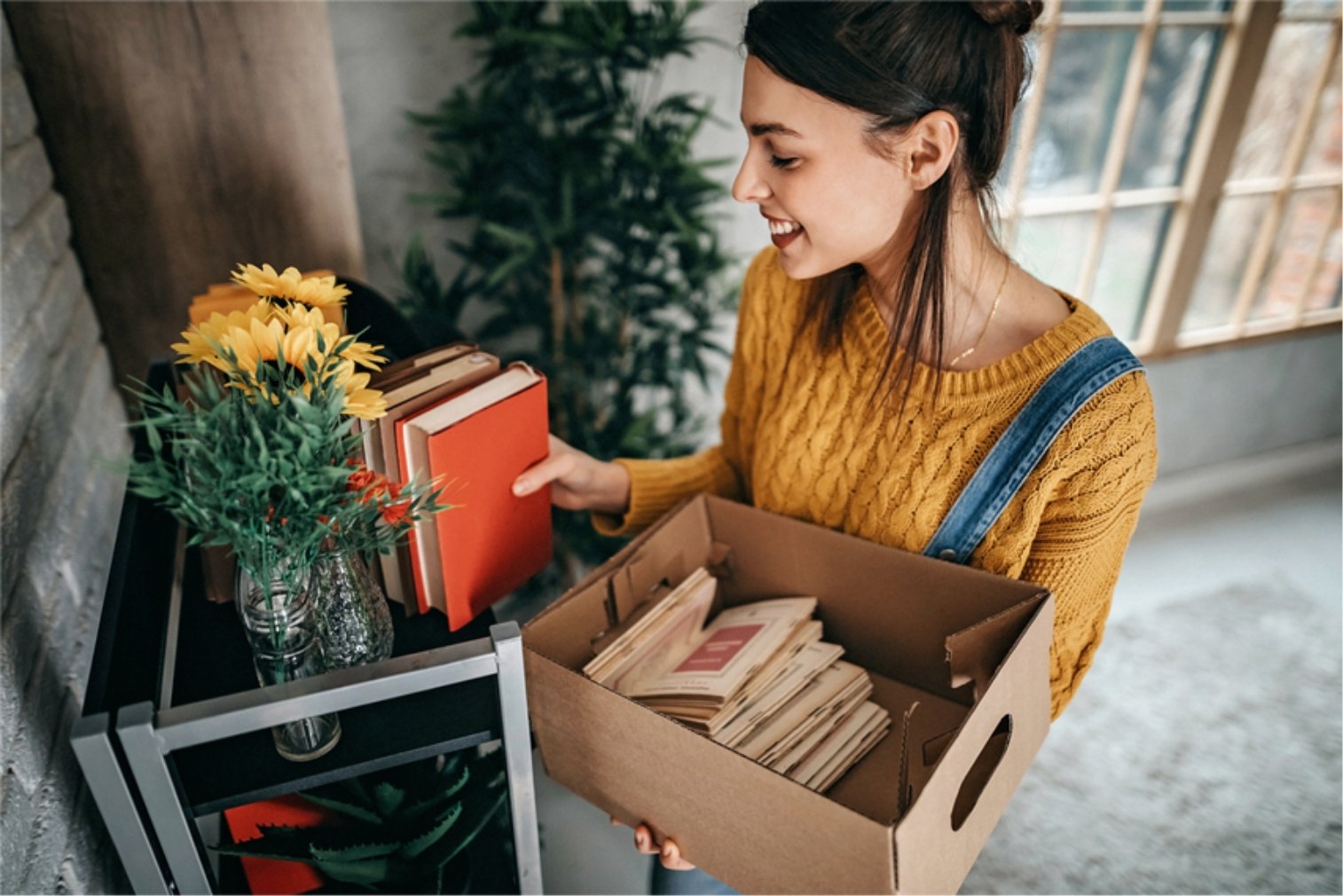 Comprehensive Tenant Screening
One of our key procedures is finding the right tenants from a long list of applicants. We use strict criteria to separate the qualified applicants from the other potential tenants. However, we adhere to all the principles of fair treatment and won't discriminate against anyone during this process.
A proper tenant screening system allows us to reduce the risk of having problem tenants in your rental property. Tenant damages, high turnover rate, and eviction risks are some of the major problems we can avoid by employing effective tenant screening.
Here are some of the key areas we look at:
Current employment situation

Rental references

Criminal records

Credit evaluation

Proof of income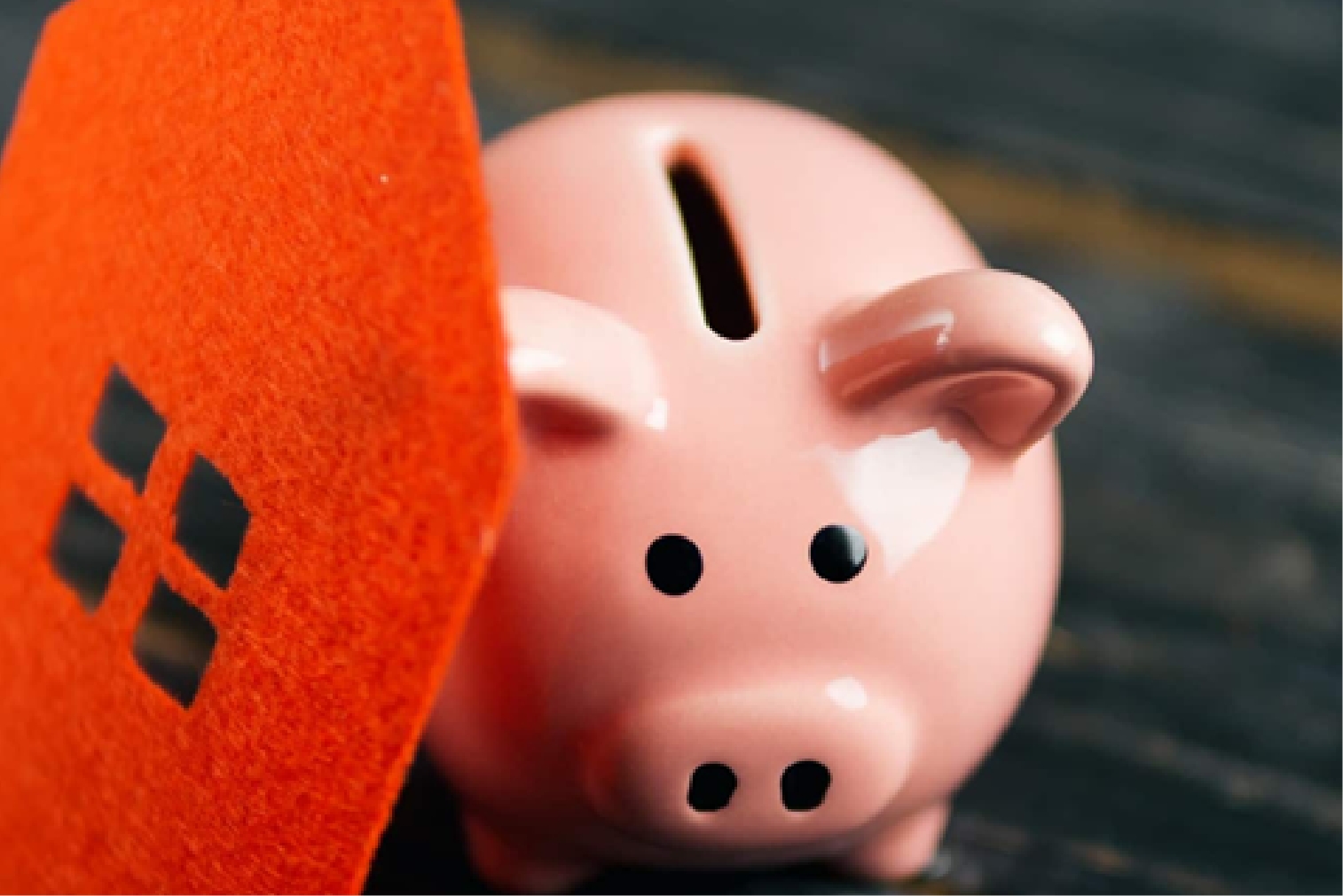 On-Time Rent Collection
Our improved rent collection systems have been put in place to get you the money in a quick and efficient manner.
The first step of effective rent collection is the drafting of lease agreements that include the key clauses regarding due dates and late fees. Additionally, our online payment portals make rent collection convenient for everyone!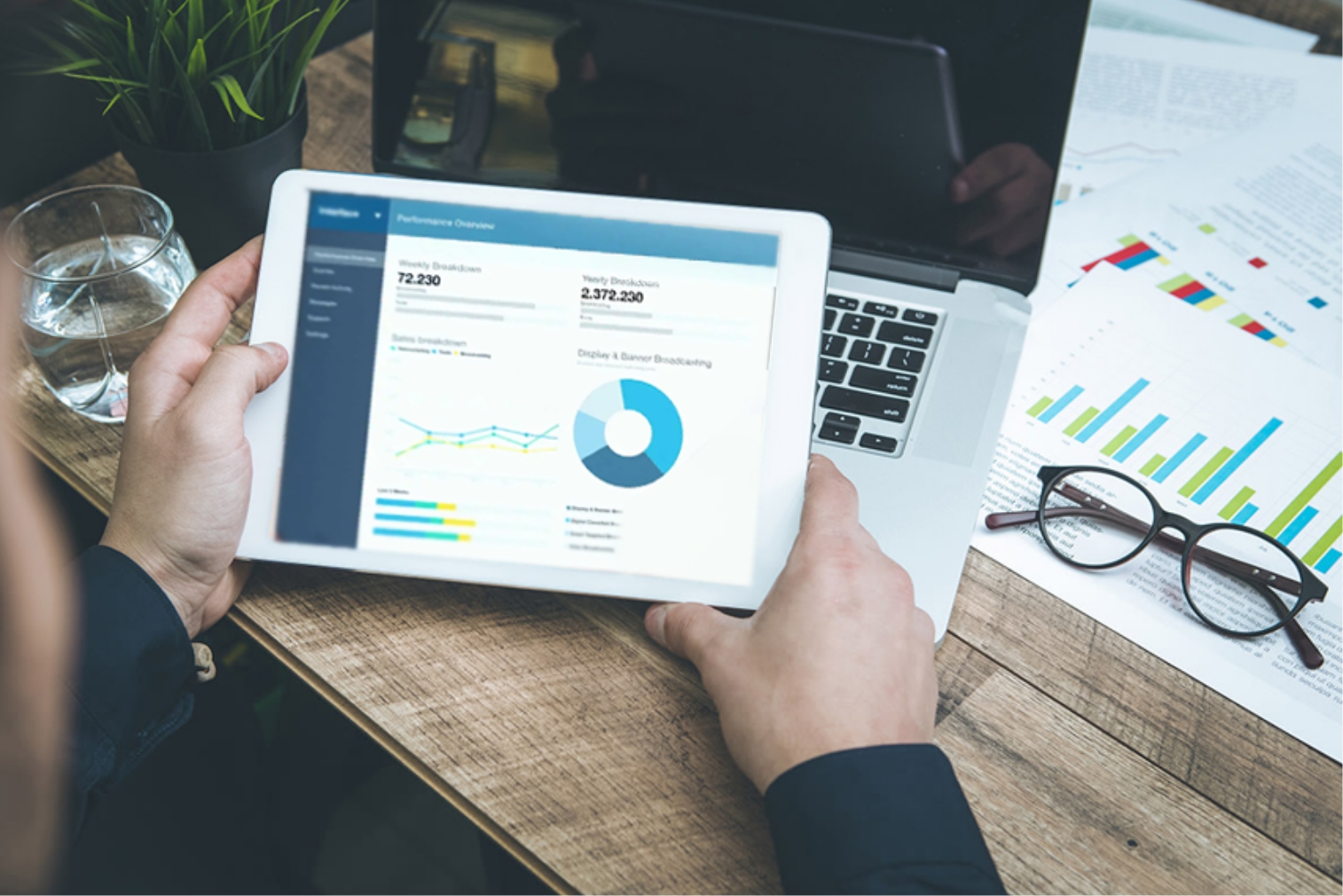 Detailed Financial Reporting
Tracking the financial health of your property investment is critical. At OspreyProperty Management, we provide you with all the documentation regarding your property's finances.
You can access the financial reports via the Owner's Portal. All you need to do is log in! You can find all the financial documents, including bill payments, business expenses, receipts, and monthly statements, from your dashboard.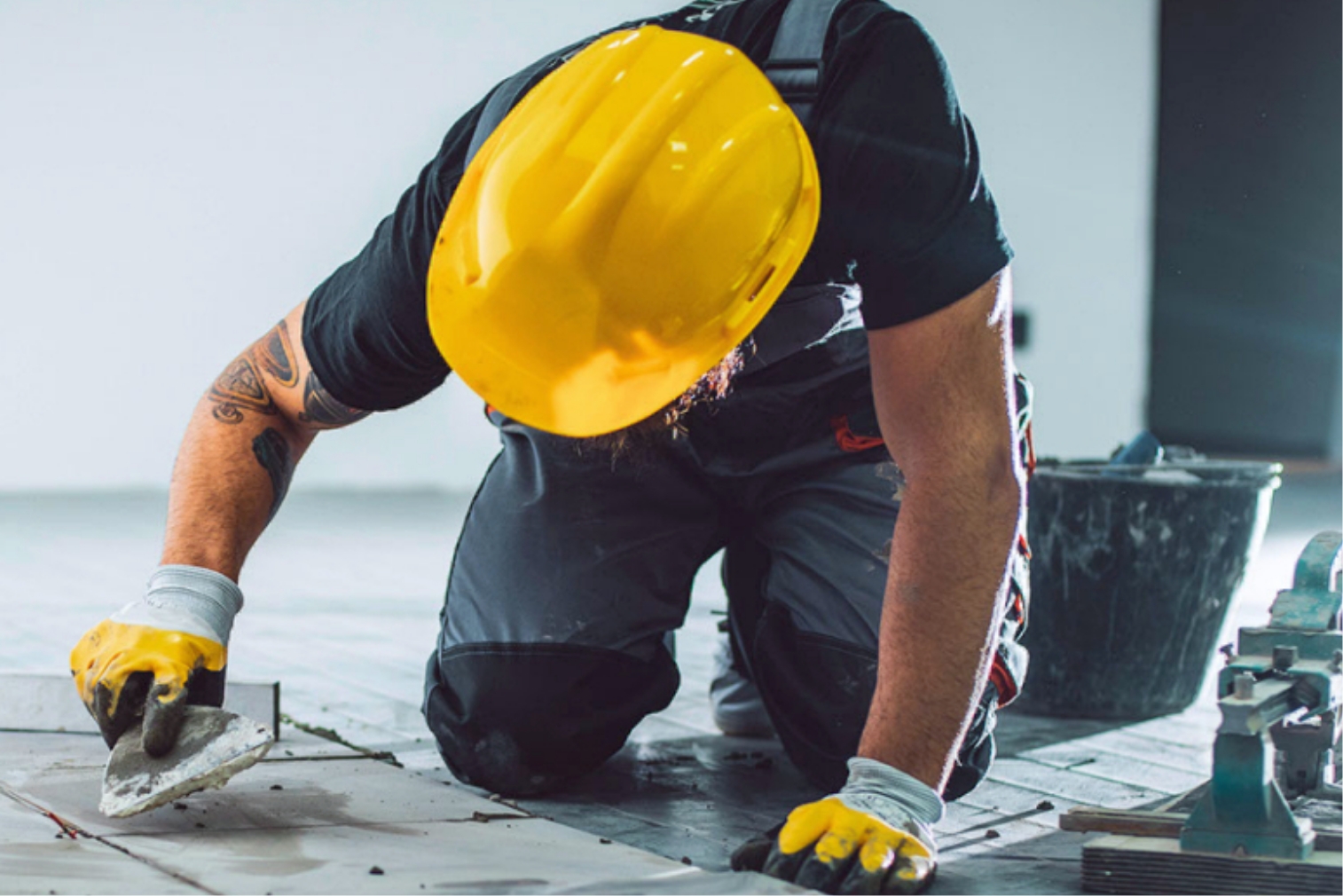 High-Quality Upkeep & Repairs
Rental properties need frequent care to retain their value. Normal wear and tear is a relentless force that has to be kept in check. As an investment property owner, you can rest assured knowing that we'll deal with all the upkeep necessities.
Preventative inspections are regularly carried out and any uncovered repair needs will be addressed at the earliest opportunity.
We'll provide full care for your Portsmouth rental property. As we have created numerous partnerships with vendors and contractors over the years, you can benefit from the exclusive discounts that we receive!
About Portsmouth, VA
Portsmouth is a city in Virginia on the western side of the Elizabeth River. It's located directly across the river from the City of Norfolk. One of the major highlights of Portsmouth is its Olde Towne Historic District.

Close to this historic district, you can find the Naval Medical Center Portsmouth, which serves the U.S. Navy. It has become one of the city's landmarks due to it being the oldest continuously running Navy hospital.

The Portsmouth Public Schools operates three public high schools in the city: Norcom High School, Woodrow Wilson High School, and Churchland High School. Additionally, you can find the Tri-Cities Higher Education Center of Old Dominion University (ODU) in the area.
The city is served by Interstate 264 and Interstate 664. The primary air links are provided by the Norfolk International Airport (ORF). Local public transport is run by a bus service called Hampton Roads Transit.
Source: Wikipedia.
Speak with Hampton Roads Experts
Prefer a call? Talk directly with property management experts in the Hampton Roads area.