About the Vendor Resource Center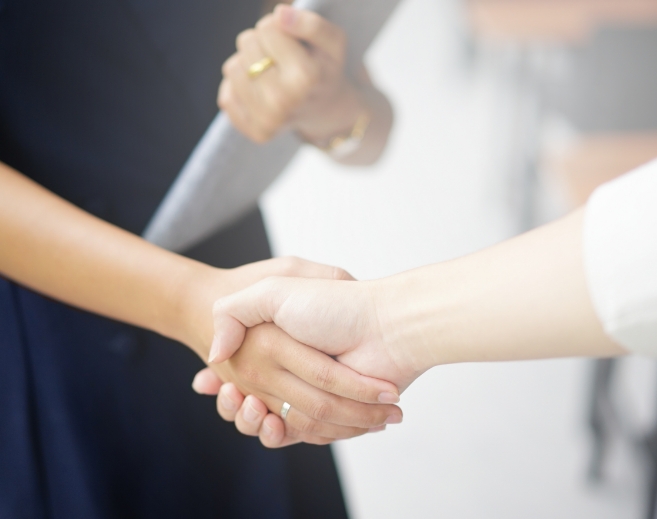 Osprey's vendor network plays an integral part in the success of preserving and protecting our clients' interests. Therefore, we put a great deal of effort and time into ensuring our network is properly trained. The Vendor Resource Center provides a central location for vendor resources, which we will enhance over time.

New resources are continually being added, so please be sure to check back often for updates.
Vendor Application
Please Click button below for our
Vendor Application:
Speak with Hampton Roads Experts
Prefer a call? Talk directly with property management experts in the Hampton Roads area.