Start Referring Clients to Us
Earn Thousands in Referral Fees & Protect Sales Commissions
How Our Referral Program Works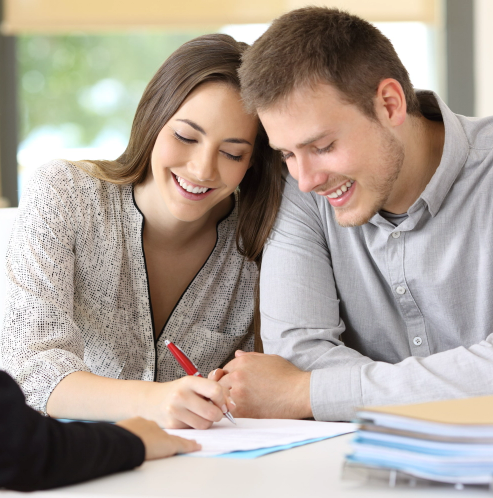 Refer a Client to Us
It's easy to send us a client. Complete the form on this page and we'll review your submission shortly.
We Contact the Client
We'll get in touch with the customer and help them explore the management solutions available.
We Pay you
After the property is signed up and a tenant is placed, then you will receive a $500 referral bonus.
Why Refer Clients To Us?
Keep Working with your
Clients
Helping you keep your clients is our priority! They are yours throughout the property management process, but we'll treat them with the same level of excellence we deliver for our clients.
Your Clients will
Love us
We're an extension of your team! We'll make sure your clients love us as much as they love working with you.
Want a Contract?
No Problem
Need it all in writing? No problem. We'll set up a contract that outlines every detail to give you confidence throughout the referral process.