Deposit-Free Move-in
Move-in without the hassle of significant up-front costs.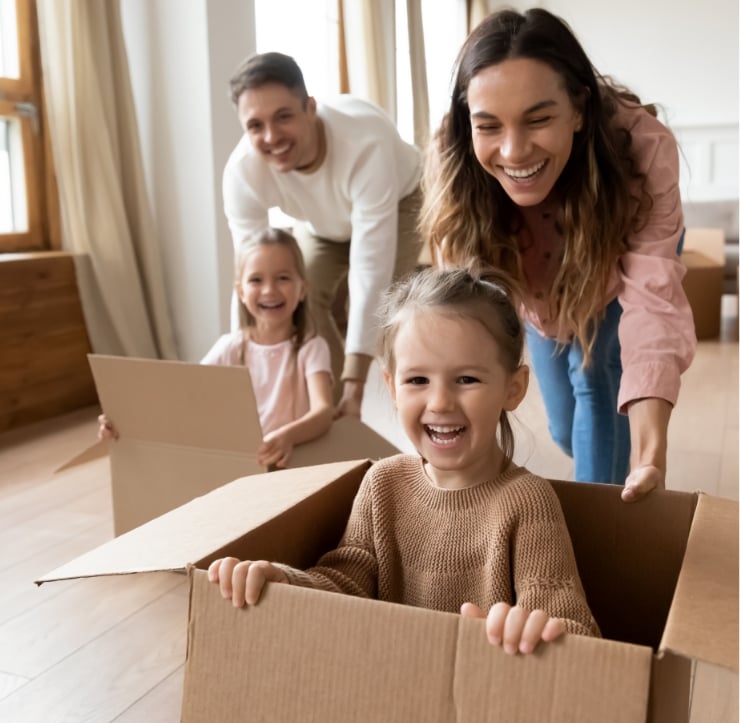 Osprey Property Management offers Rhino Insurance for a simple and affordable security deposit alternative!
Security deposits can be a significant expense that can make a home out of reach when required to pay the sum upfront. So, Osprey Property Management is proud to offer an alternative to traditional cash security deposits through our partnership with Rhino. Residents can pay a small monthly fee through Rhino instead of a large security deposit before moving in.
How Does Rhino Security Deposit Insurance Work?
It's simple, affordable, and benefits renters and property owners.


Tenants
Instead of a large upfront security deposit, renters pay a small monthly fee.
Property Owners
Owners remain protected and insured for tenant damages and loss of rent.
What Are The Benefits Of Rhino?
Choosing Rhino has plenty of benefits for tenants!
A big security deposit doesn't have to stand between you and your next rental home. We offer Rhino security deposit insurance because tenants enjoy plenty of benefits that can make getting into their next home more affordable.
It takes less than 60 seconds to get a free, personalized policy.
Policy pricing is specifically for you while ensuring the policy is affordable.
No upfront fees or letters of credit are required. Tenants simply sign up, get approved, and begin paying low-cost monthly premiums.
Avoid hundreds of dollars in upfront costs.
Always an option, never a requirement. If Rhino isn't the right choice for you, you can opt out and pay a traditional upfront security deposit.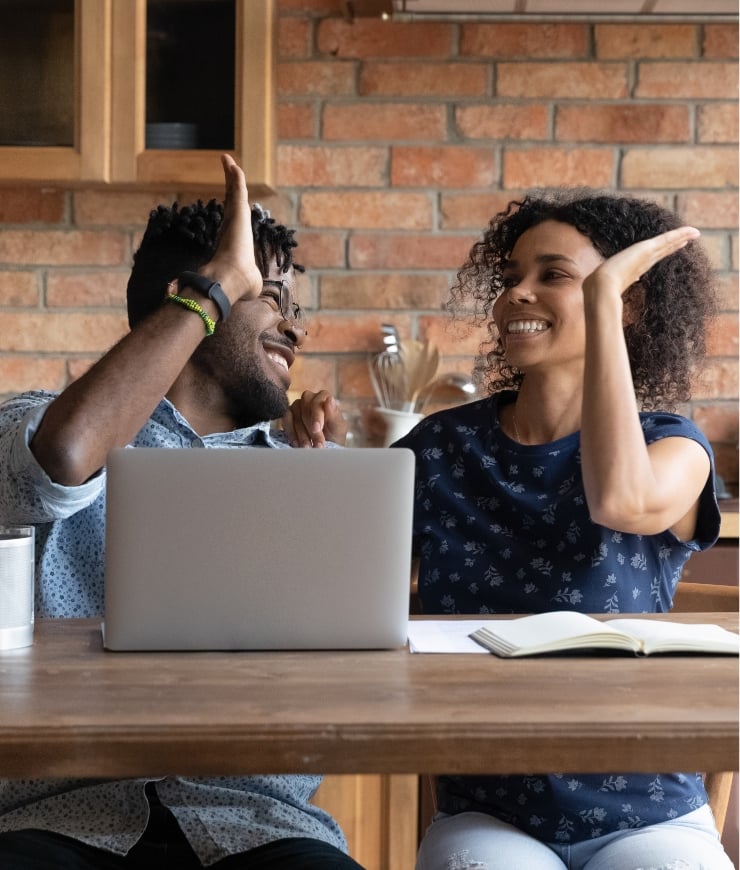 Frequently Asked Questions
What are the qualification requirements for Rhino Insurance?
Rhino has its own screening criteria, including a minimum credit score of 590. You will know if you qualify within 60 seconds of applying!
After being approved and accepting an offer, you'll receive an invitation to sign up for Rhino. Signing up takes less than 60 seconds.
When do I need to sign up?
Tenants must sign up for Rhino security deposit insurance within two days of accepting an offer. Refer to your official offer letter for the specific date and time for completing your sign-up.
What if I don't qualify for Rhino?
If you don't qualify for Rhino monthly payments, you will need to pay the entire security deposit upfront.
Does my roommate also need to qualify for Rhino?
Only one person living at the property needs a policy through Rhino, even if there is more than one leaseholder. One roommate will receive an invitation to sign up for Rhino and get a free, personalized quote. Tenants can then split the cost among themselves, similar to utility bills.
How much is the small monthly fee?
Each policy is priced differently, and Rhino uses several factors to determine the price of its policies for each tenant.
Rhino protects a property the same way a traditional security deposit would. However, tenants are still responsible for excessive damage or unpaid rent.