Property Management Services
How can we guarantee our services to property owners? Our approach to property management services means we can stand by our work!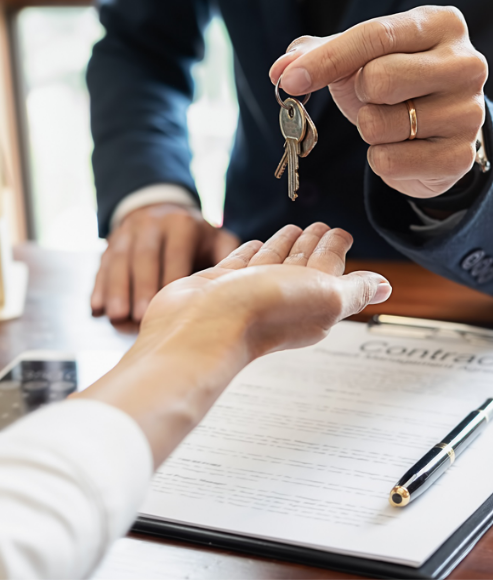 Management Services
Our Management services include a wide range of services to fit your needs as a property owner. Over-delivering to support your success is how we work!

Osprey Property Management services include:

Conducting a market analysis to target a property's fair market value



Listing your property on the MLS so thousands of realtors can show it



Marketing your property across the internet for maximum exposure to renters



Tenant screening, including National Eviction search, criminal background and credit history, and employment verification



Routine property maintenance and inspections



Drafting and enforcing lease agreements with required landlord disclosures



On-time rent collection



Move-in and Move-Out walkthroughs



Handling all communication with tenants, property owners, and contractors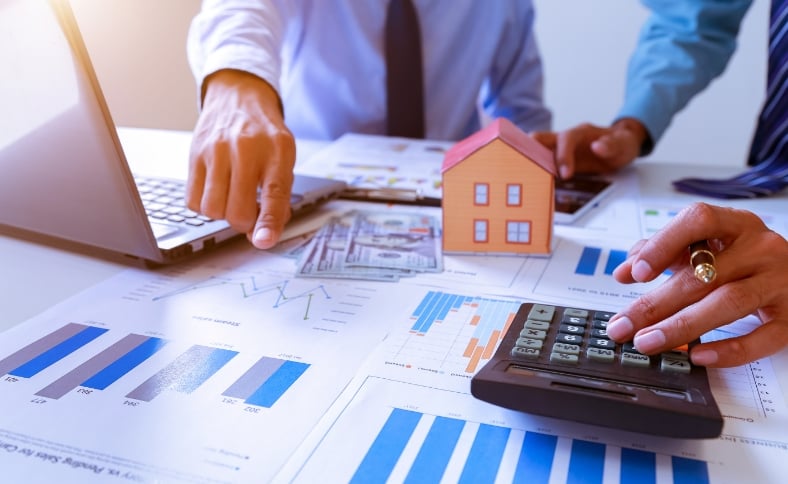 Marketing Services
Effective marketing strategies are one of the hallmarks of how we help property owners experience more success. Osprey Property Management has a nearly unlimited budget to market your property and find quality tenants. We use the latest technology along with creative and innovative marketing strategies to make sure your properties are rented in less than 12 days on average.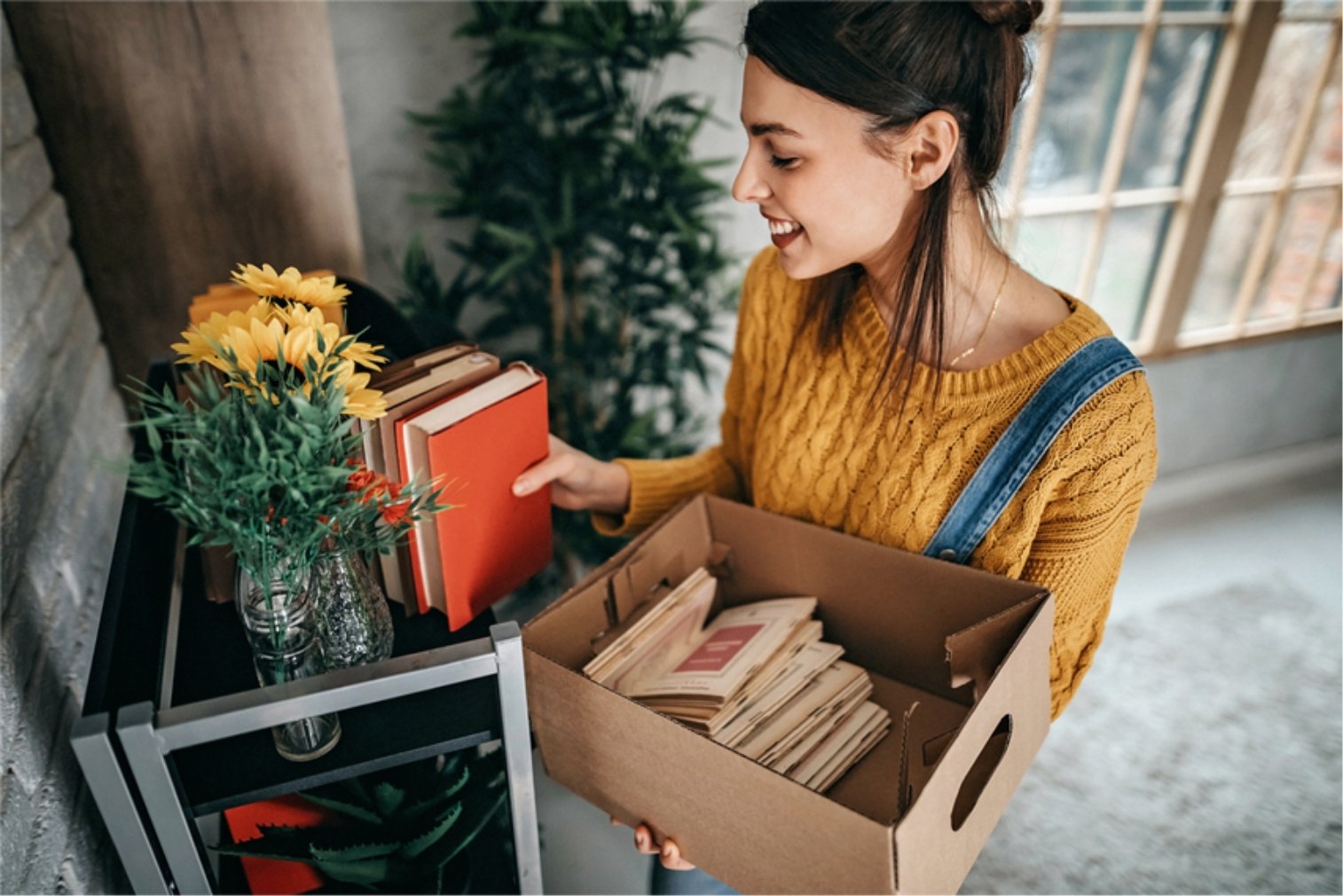 Screening & Selecting Tenants
A second core competency and hallmark of our business is our careful tenant screening and selection process. We won't place a tenant in your property that isn't the right fit after passing through our screening process.
There's a reason our eviction rate is so low—we take this process very seriously! Our screening process includes credit and criminal history, employment and income verification, sex offender registry review, and a National Eviction check.
We're Thorough In Everything We Do!
Screening Process
Credit evaluation
Employment verification
Income verification
Criminal background check
Eviction history
Sex offender verification
Move-In Process
Create leasing agreement
Confirm Move-In date
Review all lease guidelines, terms, and conditions with new renters
Collect the first month's rent and security deposit
Rent Collection
Receive rent payments
Track down late payments
Send Pay or Quit notices
Collect late fees
Inspections
Fully inspect properties at least one time per year (inside and out)
Send owner reports and photos on the condition of the property
Maintenance & Repairs
Partner with trustworthy contractors for repair and maintenance issues
Establish a preventive maintenance policy to uncover issues before they arise
Maintain 24-hr emergency availability for renters
Provide recommendations for larger repairs, remodeling, and rehab projects
Financial
Provide full accounting and management services
Compile detailed expense reports based on receipts and invoices
Maintain historical records of invoices, leases, warranties, inspections, and more
Provide all required tax forms, including 1099
Tenant Move-Out
Thoroughly inspect property and report on the condition
Provide renter with copies of all reports and estimated damages
Return security deposit to renter
Clean property and advise on repairs
Re-list property for rent
Evictions
File all paperwork to initiate lawful detainer
Work with attorneys for legal representation in court
Coordinate with law enforcement for eviction and possession of the property
Advise in the event of a legal dispute