Chesapeake Property Management
Property owners in Chesapeake benefit from the experience and services Osprey Property Management offers!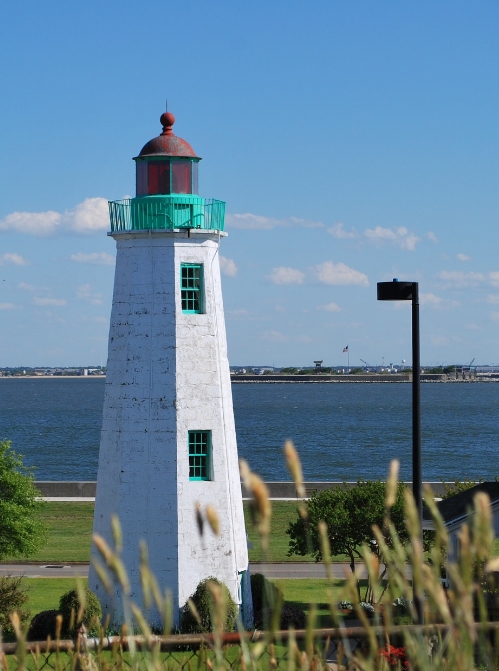 If you're looking for a professional to help manage your Chesapeake rental property, Lonnie Bush Property Management is here for you. Started in 1999, Lonnie Bush Property Management has risen as a market leader in real estate and property management.

We provide a full and extensive range of management services that provides property owners with assurance knowing their rental is in good hands. From performing detailed market analyses, screening tenants thoroughly, and conducting regular inspections, Lonnie Bush Property Management has you covered.

At Lonnie Bush Property Management, we operate with an accountability approach to our services. This means we get paid only if we're able to find a suitable tenant for your rental property. We call this our "Guaranteed Rent" program. If you choose to enroll in this, we ensure that your Chesapeake property will have quality tenants in 60 days, or else we pay for you.

Our headquarters are located in Virginia and we're presently serving the following areas in Hampton Roads:
Virginia Beach
Hampton
Chesapeake
Newport News
Norfolk
Suffolk
Portsmouth
Whether you need assistance in managing, buying, or selling a home, Lonnie Bush Property Management is your committed partner.
Give us a call at (757) 217 0924 or visit our website at ospreyrentalmanagement.com
We look forward to helping your rental property thrive in a competitive industry!
Our Property Management Services
Lonnie Bush Property Management offers one of the most comprehensive property management services on the market. Our tenant screening process is thorough and we perform consistent maintenance and repairs.
Lonnie Bush Property Management is intentional in providing a worry-free experience for you by handling the following: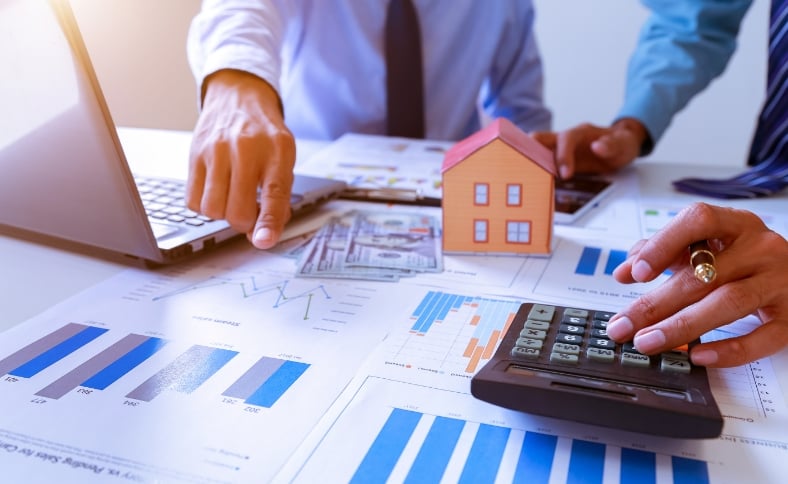 Rental Property Marketing
Marketing is one of our core competencies as a property management company. With a huge prospective tenant database, we provide this streamlined service to fill our client's vacancies as quickly as possible. We'll initially conduct a rental analysis to ensure your rent price is ideal and competitive on the market.

Next, we'll focus on gathering tenant leads using advanced technology for efficient results. We list properties using MLS to maximize the number of applicants we get. At Lonnie Bush, we have a Guaranteed Rent program that assures our clients that in 60 days their homes will have quality tenants. If not, we bear the burden. This highlights our confidence that we can market your rental unit effectively.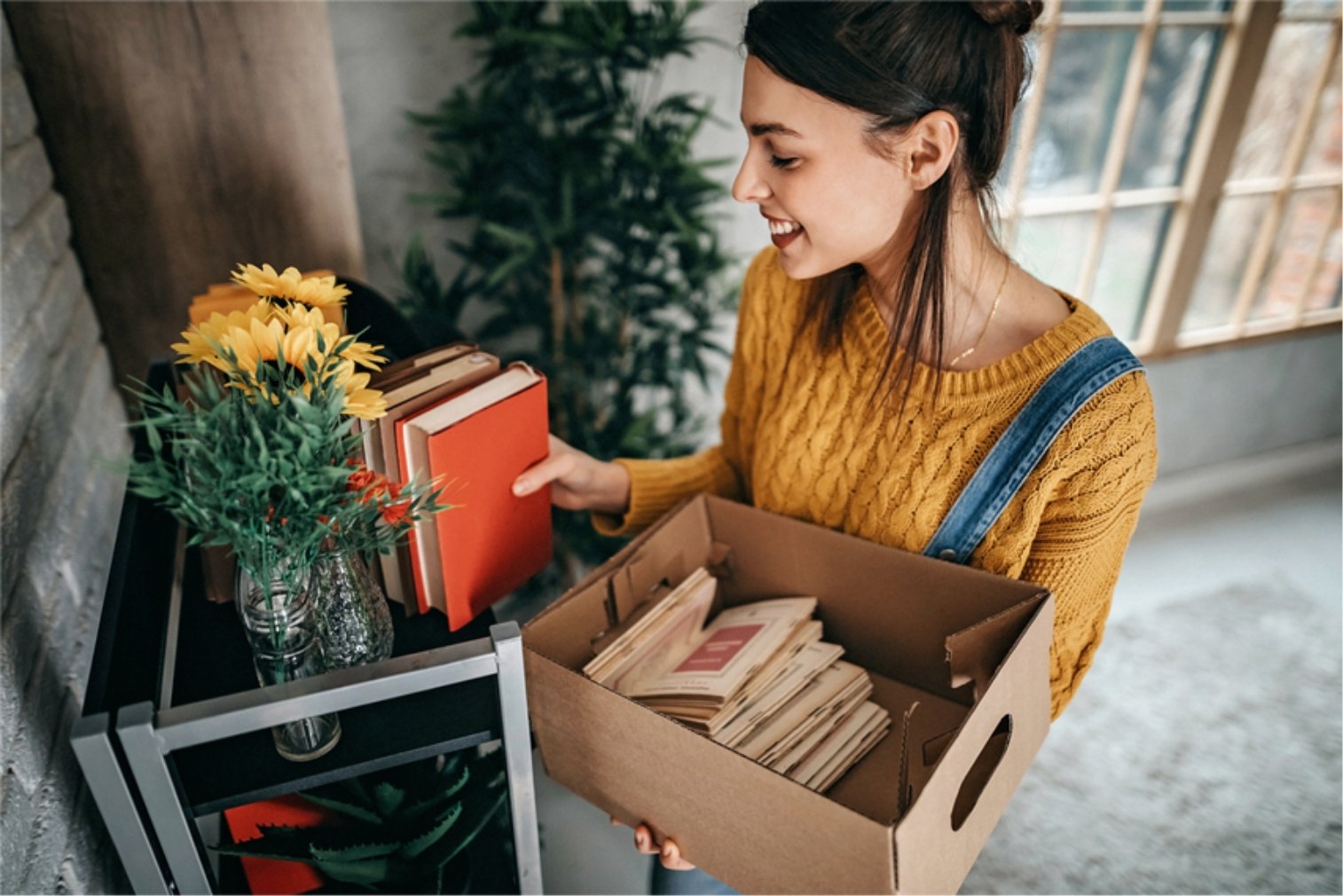 Tenant Screening
Screening tenants thoroughly is crucial to the success of your rental. At Lonnie Bush, we don't limit ourselves to basic credit score checking. We opt for a more holistic approach when evaluating a tenant's suitability for your Chesapeake home.

We take the time to thoroughly verify and assess each of the documents given to us. We ask prospective tenants for employment certificates and proof of income.

Additionally, we review any eviction history they may have and check to see if they are a registered sex offender or have a criminal background.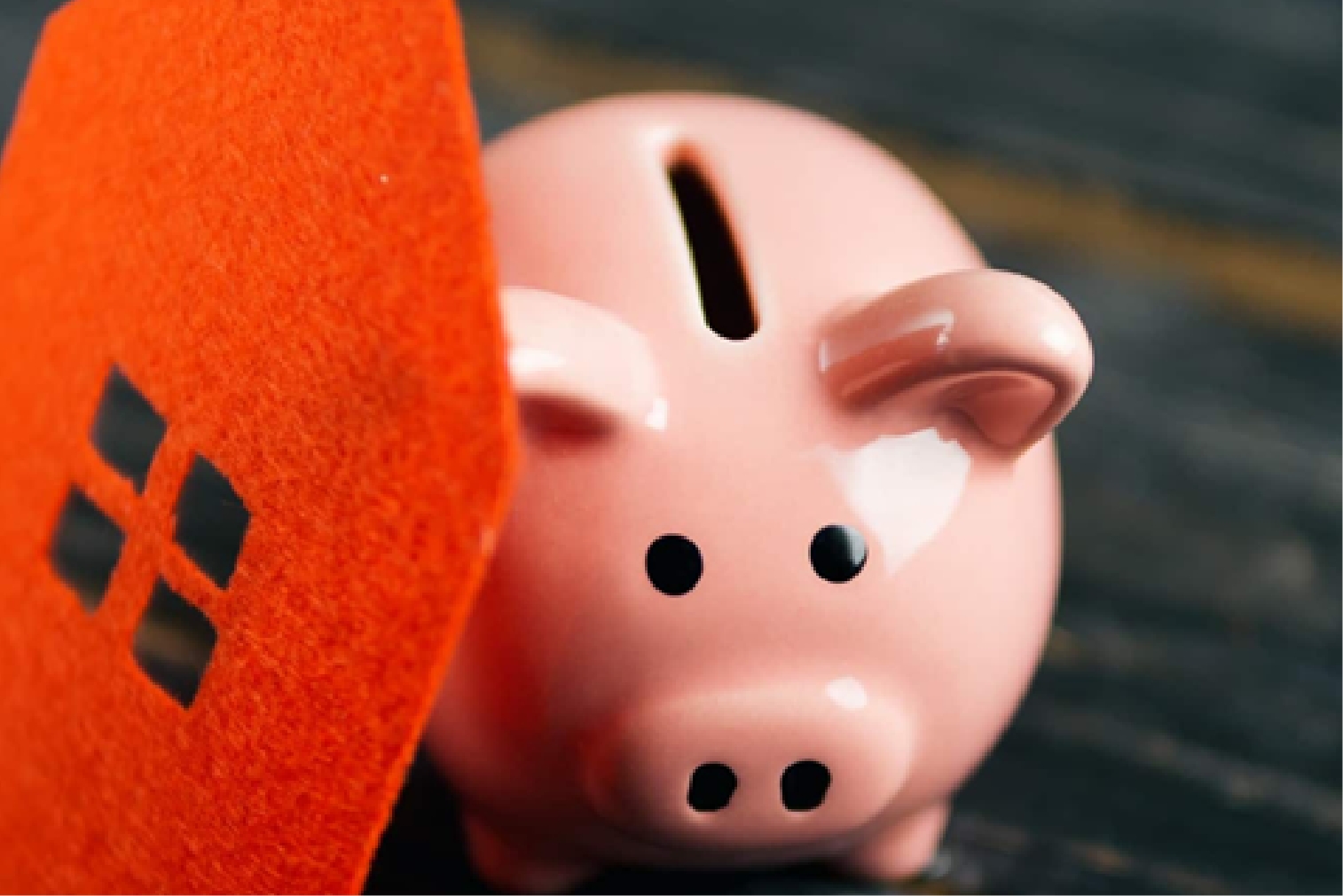 Rent Collection
Rent collection is also vital to the success of your investment. Recognizing this, we give it the maximum priority and make tenants pay their rent promptly each month.

At Lonnie Bush, we collect late fees, monitor how often the client pays late, and will take care of sending out eviction notices should the situation demand it. We do our best to rent only to tenants who are responsible and will pay their rent on the due date.

If a tenant fail to do this, we will take charge of handling the eviction procedure. That being said, our tenant screening process is thorough and typically we don't need to evict the tenants we sign.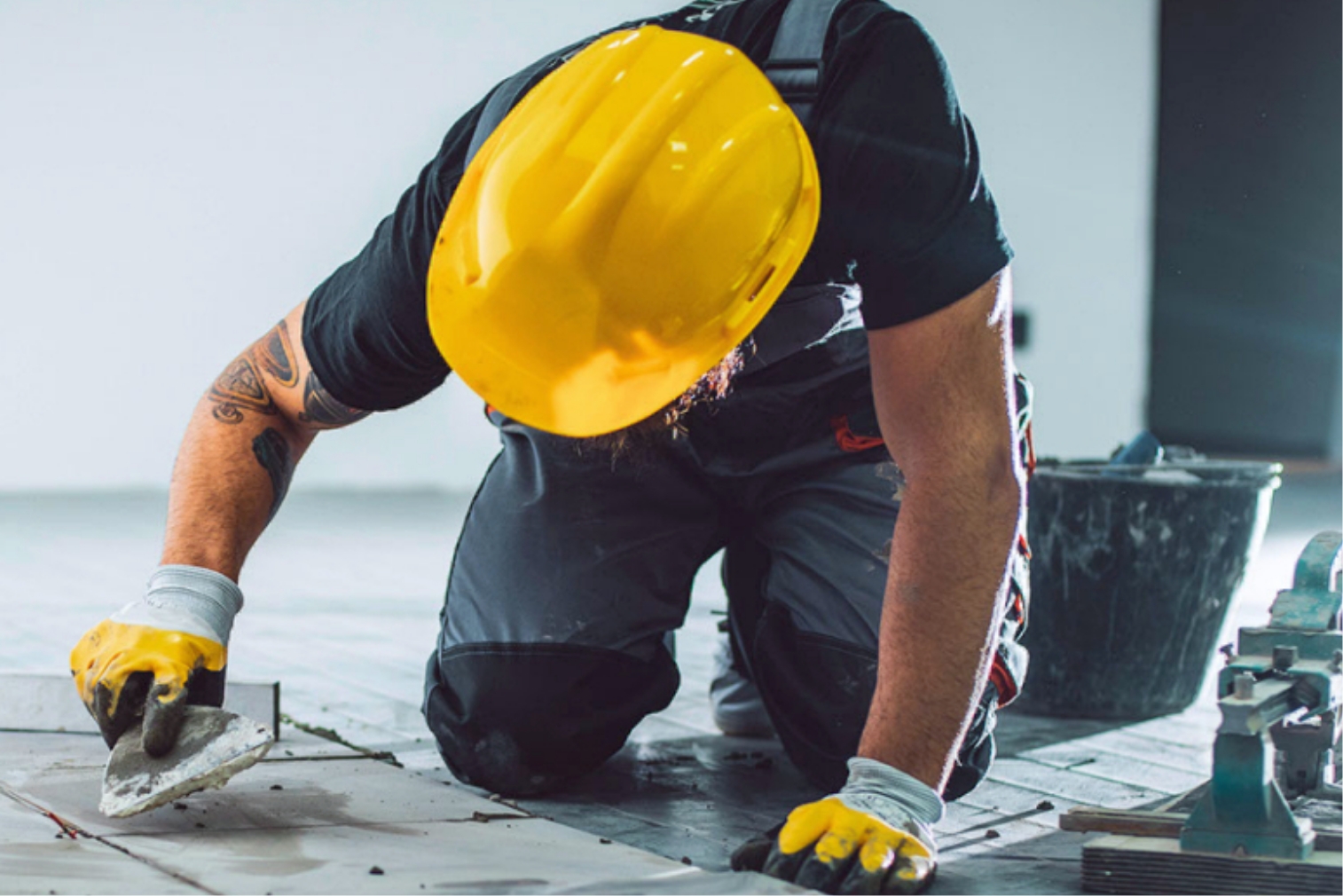 Property Repairs & Maintenance
Property repairs and maintenance is one of the most popular reasons that conflicts between a tenant and a landlord arise. We do our best to cultivate a good relationship between homeowners and renters and thus, are on top of all repairs and maintenance that need to be taken care of. This is a part of our customer retention plan.

Our clients rest assured that we have an excellent property maintenance system. We have licensed and professionals handle all the necessary repairs. If emergency situations arise, we respond promptly with our 24-hour emergency contact. Our preventative approach to common maintenance issues means massive savings for our clients.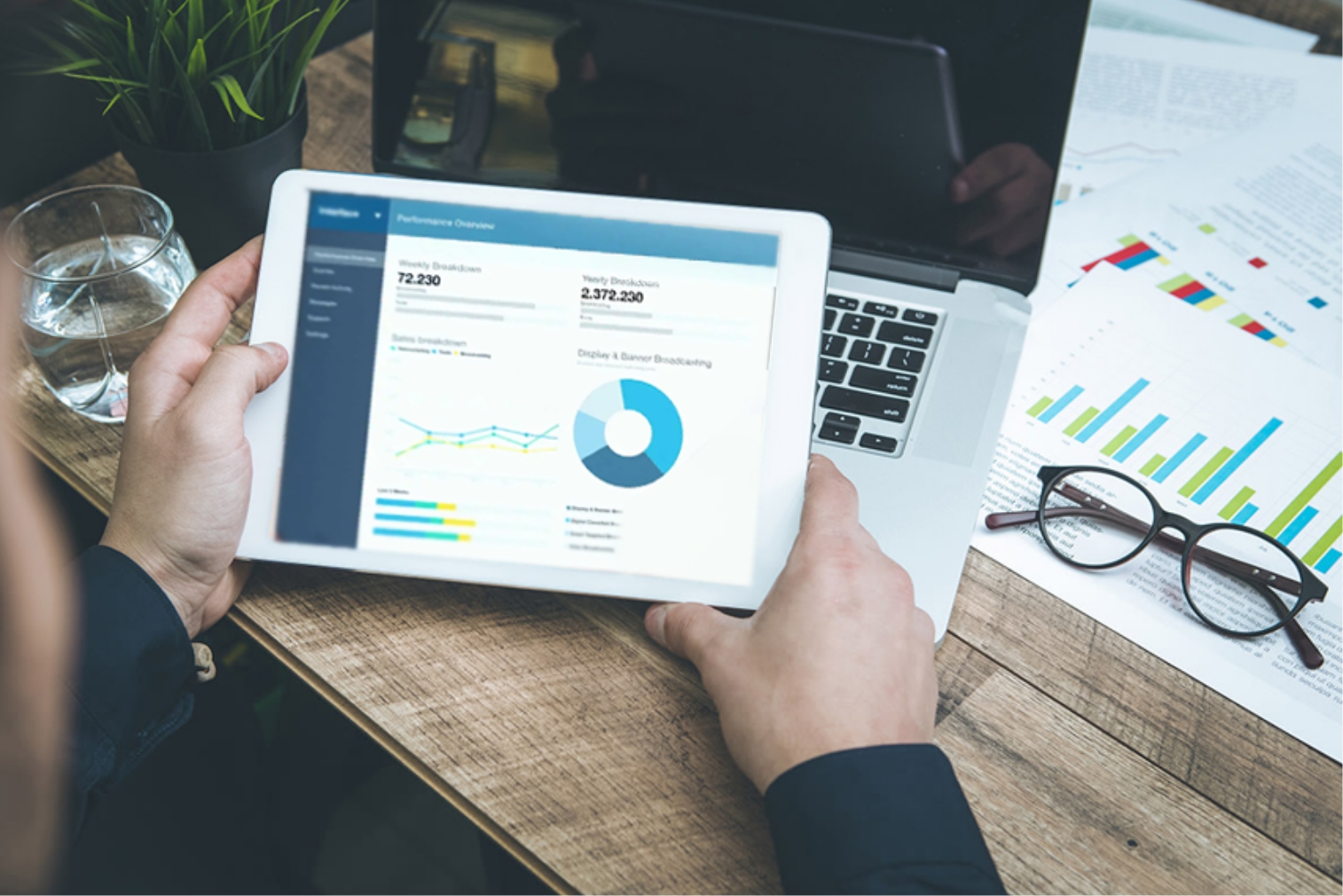 Detailed Financial Reporting
At Lonnie Bush Property Management, we provide our clients with detailed monthly statements, invoice records, tax forms, and statements on property expenses. This allows our clients to have a thorough understanding of how their property is performing financially. Making this easy for our clients to understand is one of our top priorities.
About Chesapeake, Virginia
Chesapeake is a city in the Commonwealth of Virginia. It is the second-most populous city in the state and also the second-largest city in terms of the land area. In 2011,
Bloomberg Businessweek labeled Chesapeake as their 21st best city. Residents of Chesapeake enjoy living here because of its distinct diversity, safety, and affordable housing. They also value living close to nature, as Chesapeake provides easy access to numerous beaches and parks.
The schools in Chesapeake also top-rated and family leisure is readily available with the number of kid-friendly amenities throughout the city. Some interesting places to visit in the city include:
Chesapeake City Park
Virginia Museum of Contemporary Art
Chesapeake African American Heritage Trail
Great Dismal Swamp National Wildlife Refuge
Chesapeake Arboretum
Source: Wikipedia.