Professional & Affordable Rental Management Services
Are you looking for a property manager to help you lease and manage your Norfolk investment property?
If you are, look no further than Osprey Property Management.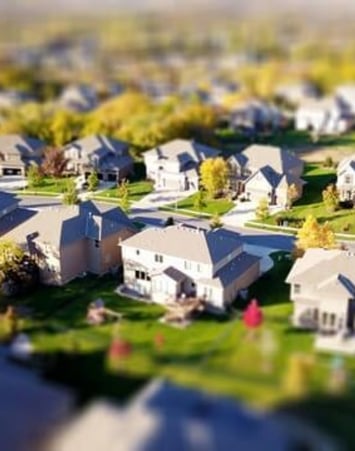 Osprey Property Management is a trusted and proven property management company that has served the residents of Hampton Roads since 1999. We specialize in managing single-family homes, condos, and apartment complexes.

As your property manager, we can help you handle all your management needs. We'll help you market your property, screen prospective tenants, maintain your Norfolk rental property, collect rent on your behalf and handle your property's legal needs from start to finish.

We are recognized leaders in both real estate and property management. As a matter of fact, we were named by both The Wall Street Journal and Real Trends as one of the top 200 teams in the U.S.
Our property managers are trained and licensed experts in the real estate industry. Their #1 goal is to help you succeed as a landlord.

If you are looking for a trustworthy property manager, contact Osprey Property Management. You can reach us by dialing (757) 217-0924. We'll be more than happy to further explain our services.
Our Property Management Services
You're probably thinking: Why should I hire Osprey instead of another company? For starters, we are good at what we do. Since 1999, we've been able to help numerous property owners achieve peace of mind through quality rental services. Our experience and knowledge go beyond average.

Secondly, our Guaranteed Rent Program sets us apart from the rest. Here's the deal – if we don't lease your home in 60 days, we'll pay you the rent.

Thirdly, you can expect the best quality experience possible thanks to the advanced technology we use when managing your Norfolk rental property.

Finally, our customer support is simply above average. You'll have an entire team working for you to ensure you realize your investment goals.

The following are some of our property management services.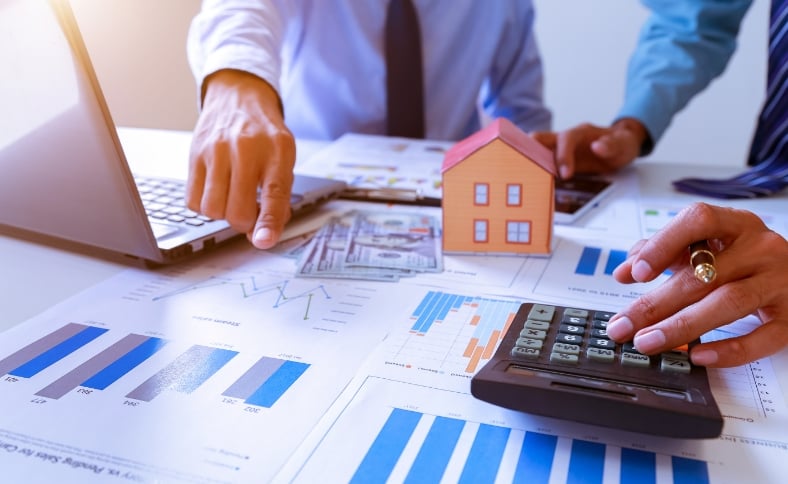 1. Property Marketing
Are vacant units causing you sleepless nights? If so, Osprey Property Management can help. We can get your Norfolk rental property in front of as many prospective tenants as possible.
When marketing vacant rentals, we combine the latest technology with creative and innovative marketing strategies. As a result, we're able to rent vacant units in the shortest possible time and for the best possible price.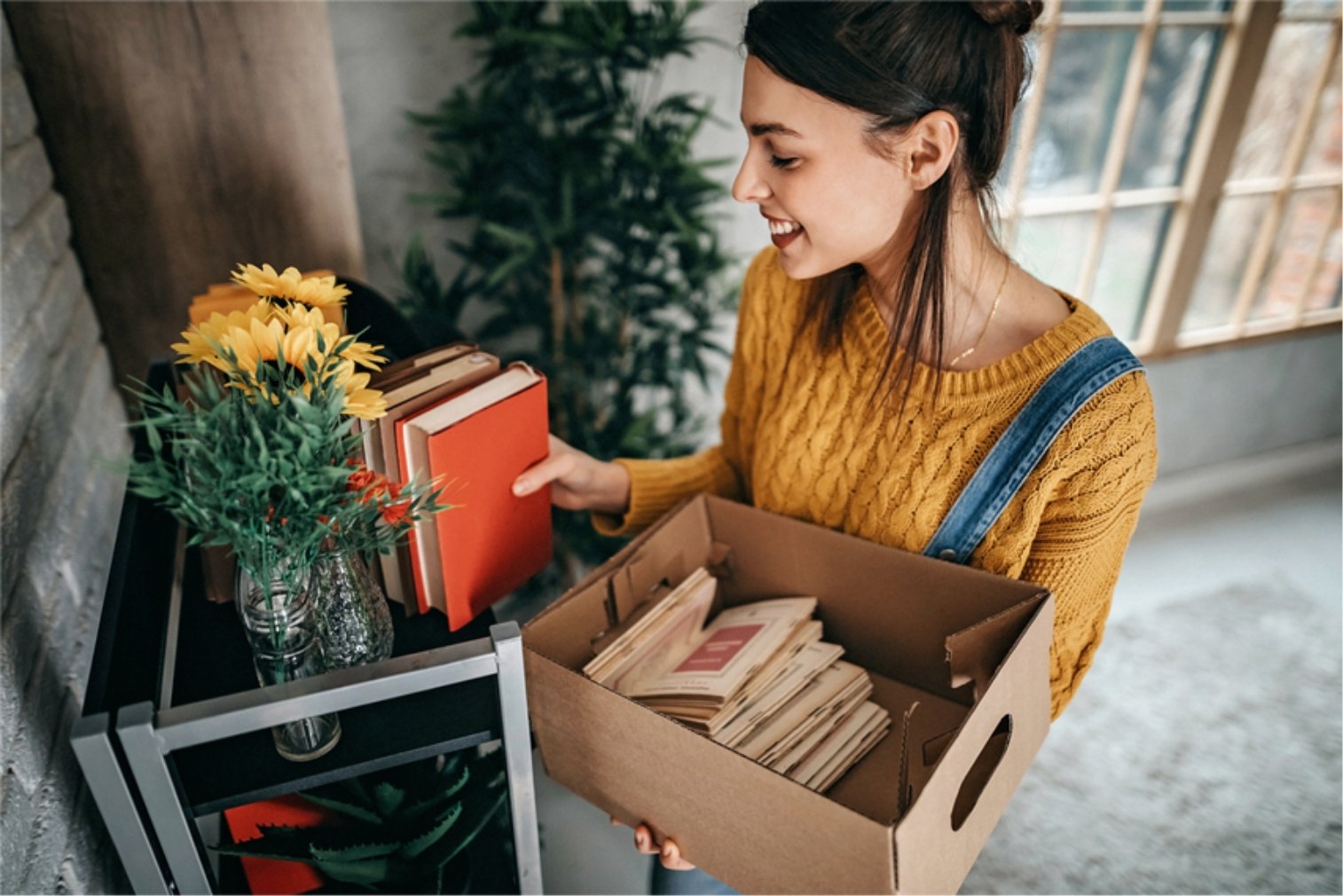 2. Tenant Screening & Selection
Are you worried about renting to problem tenants? Worry no more, we can help.
Unlike other companies, we take screening seriously and conduct thorough background checks on all prospective tenants.
Here are some of the things our screening process covers:
We check and verify a prospective tenant's monthly income: We aim to rent to tenants that earn sufficient income as they will be more likely to pay their rent on time.
We verify a tenant's rental background: We call their previous landlords and ask them relevant questions regarding their experience with the tenant.
We conduct employment and criminal background checks.
Thanks to this process, we are able to rent to great tenants 99% of the time. That's the reason our eviction rates are some of the lowest in the industry.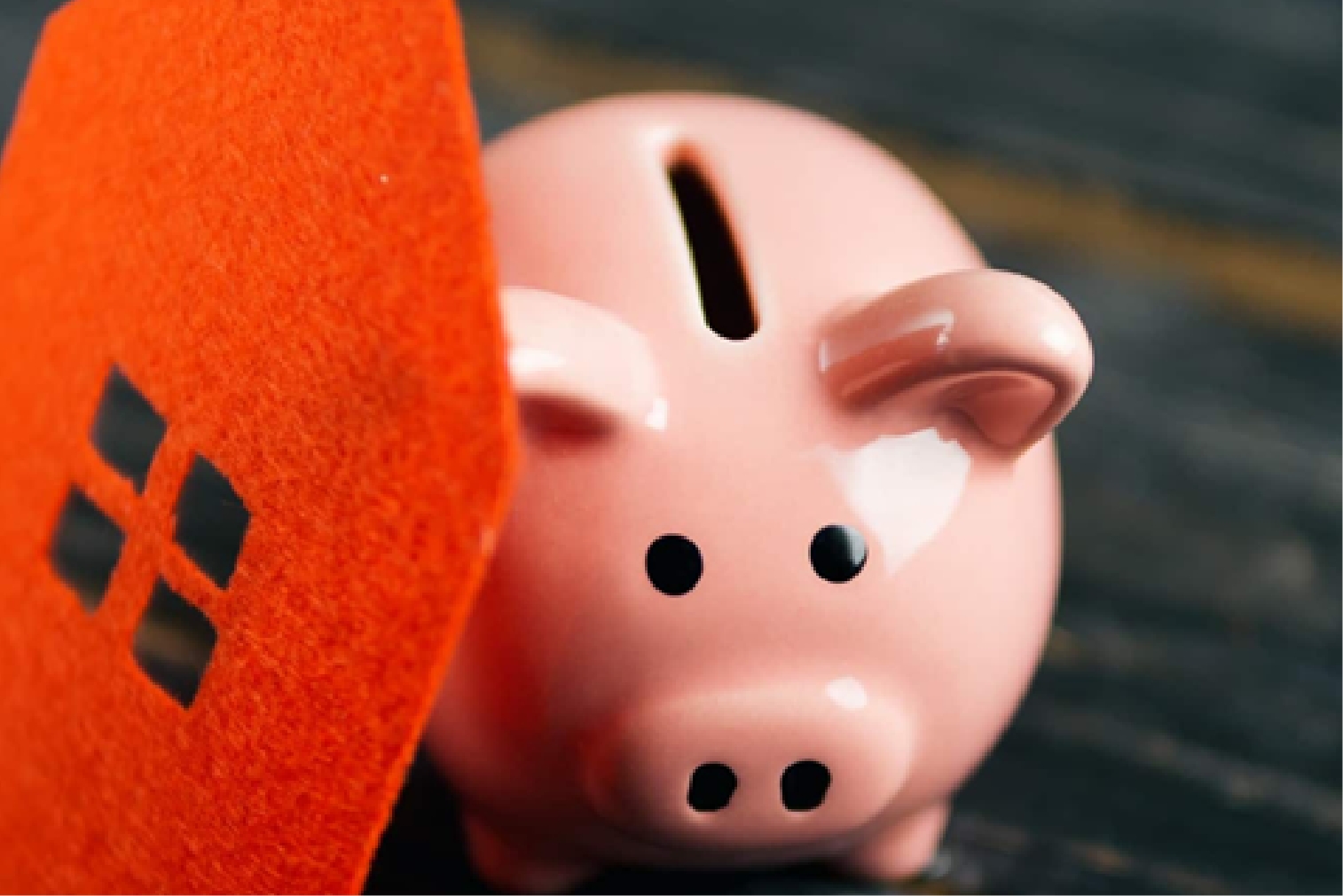 3. Rent Collection
Are you tired of chasing after missed rent payments or getting payments past the due date? At Osprey Property Management, we make this a thing of the past.
With over 20 years of experience managing properties, you can rest easy knowing you'll get paid every month.
Some of the ways we ensure payment includes making the rent-related lease terms clear and offering multiple methods of payment.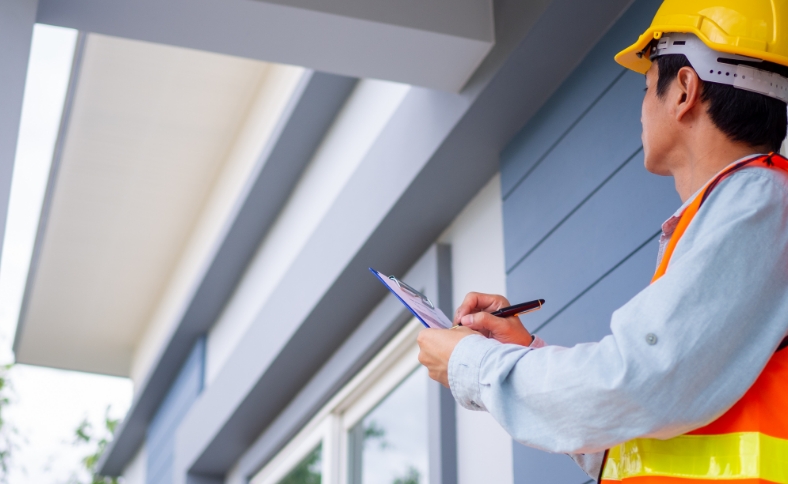 4. Inspections
Osprey Property Management can also help protect your property's value by conducting property inspections twice a year.
After each inspection, we'll send you reports and photos regarding your property's condition.
Property inspections serve a variety of purposes that are beneficial to you:
They help address issues early before they become serious and potentially costly.
They help ensure that tenants are adhering to lease terms.
They help make sure that your property is abiding by Norfolk habitability laws.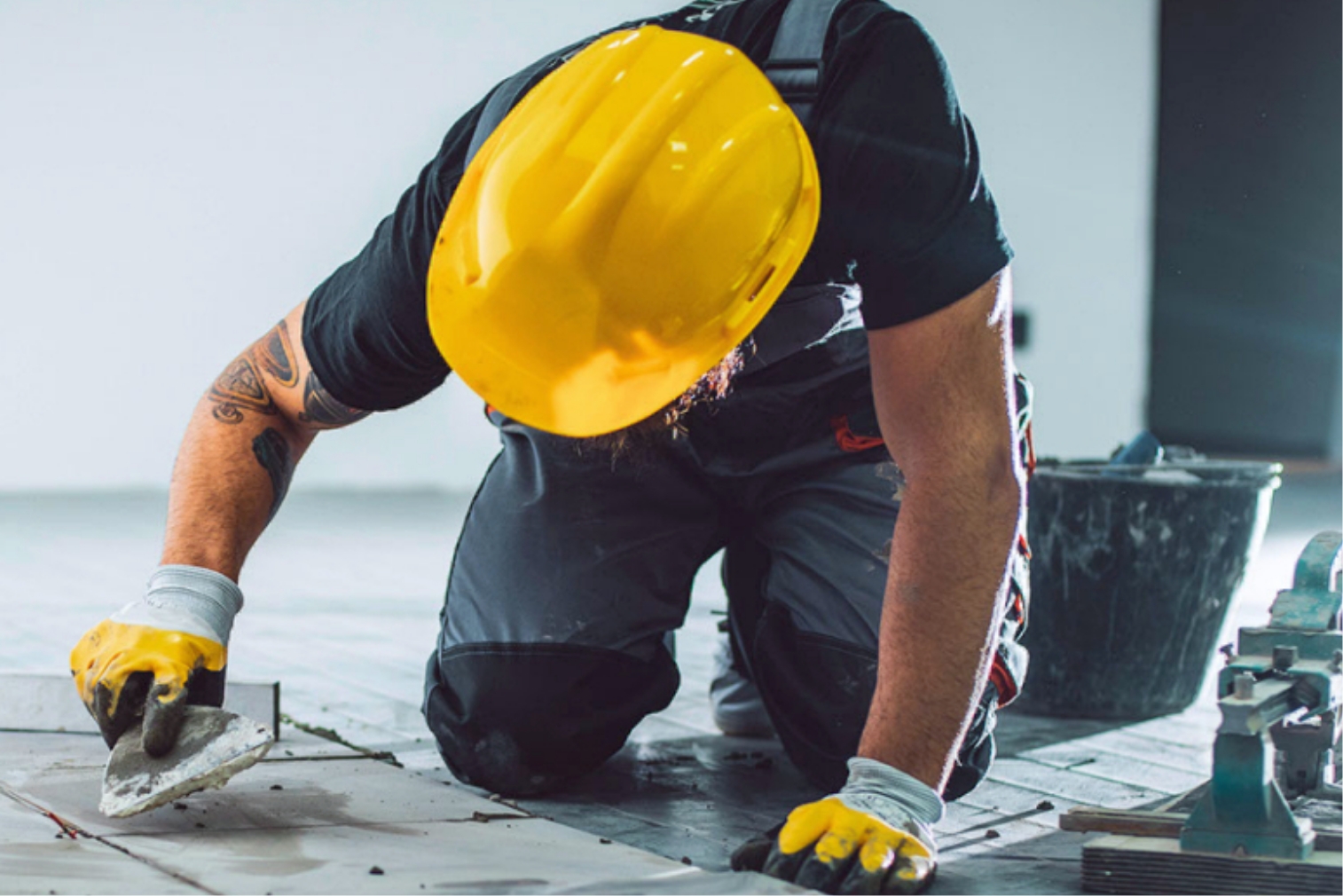 5. Maintenance & Repairs
Do you lack the time, the experience, or even the right contacts when it comes to property maintenance? Worry no more, Osprey Property Management can be your helping hand.
We maintain a 24-hour emergency contact for tenants. We also establish a preventative maintenance policy to uncover issues before they arise.
About Norfolk, Virginia
Norfolk is an independent city in the Commonwealth of Virginia. It lies on the Elizabeth River in the Tidewater region, at the mouth of Chesapeake Bay. Its population is estimated to be 242,234, according to recent population census data.
The city of Norfolk is part of an urban complex consisting of cities such as Hampton Roads, Virginia Beach, Chesapeake, Portsmouth, and Newport News and Hampton.
Residents enjoy living in Norfolk for its intense watersports, fascinating history, delicious cuisine and vibrant entertainment. There is truly something for everyone in this city!
Some of the top attractions in Norfolk include
Norfolk Botanical Garden

Nauticus

Chrysler Museum

Virginia Zoo
Source: Wikipedia.
Speak with Hampton Roads Experts
Prefer a call? Talk directly with property management experts in the Hampton Roads area.