Quality Rental Management in Newport News, Virginia
Are you looking to hire a property manager in Newport News, VA? If yes, look no further than
Osprey Property Management!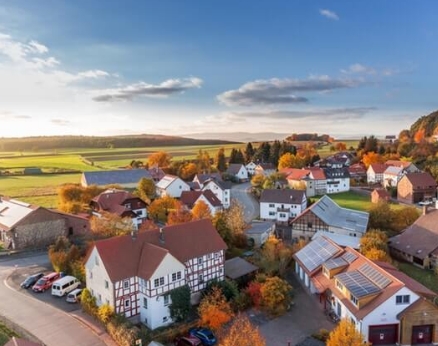 Osprey founded the company in 1999. Since then, it has been recognized as one of the top growing real estate and property management firms in the industry. In fact, it's been hailed as one of the top 200 teams in the country by The Wall Street Journal and Real Trends.
We offer homeowners a substantial array of property management services. We perform market analysis, walkthrough inspections, tenant screenings and much more. We aim to offer you peace of mind as we manage your properties in a professional and legally compliant way.
If you're a property owner, buyer or seller, you can contact Osprey Property Management at (757) 217 0924. You can also check out our website at ospreyrentalmanagement.com. We are a dedicated team that wants to see your investments flourish in the property management sector.
Our Property Management Services
We have a large-scale expertise in property management. You'll enjoy targeted marketing, accurate tenant screening, dependable property maintenance and valuable rent collection. Osprey Property Management is focused on generating steady income for you while relieving you of the heavy stresses that's part and parcel of managing a rental unit.
Here are our detailed services that you can benefit from when working with us: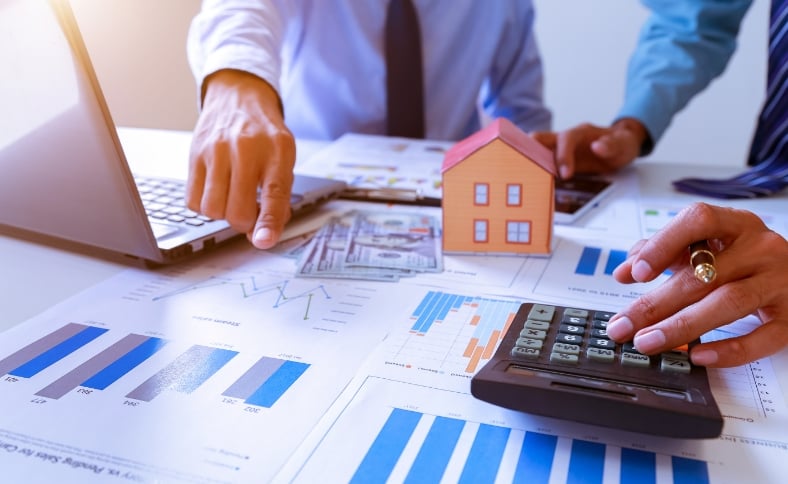 1. Marketing of Your Rental Property
Marketing your vacant units is extremely important, and we will do this task for you. We know the local area, our marketing methods are up-to-date, and we have many resources.
When working with Osprey Property Management, you'll be provided with limitless marketing strategies. With our customer base collected over the years, we are equipped to drive renter interest in your Newport News property.
We certainly have the cutting-edge technology working in our favor to make this process quicker than any self-marketing technique an independent landlord can employ. One way we effectively market your unit is by using MLS where views tend to be high. We're always proactively on the lookout for marketing opportunities as our business is focused on continuously finding renters for vacant properties.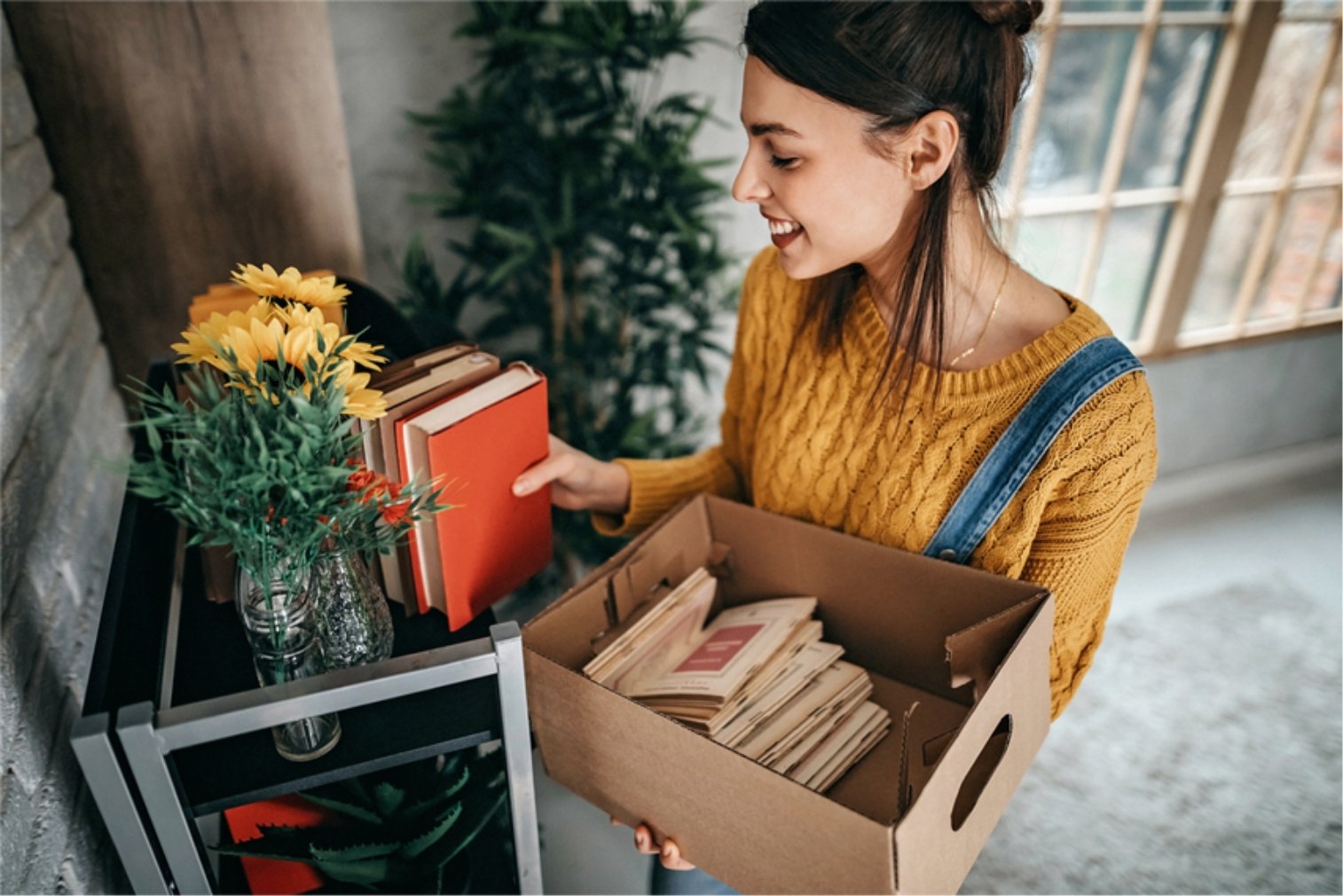 2. Tenant Screening Process
When you've noticed a pattern of perpetual turnovers, it's time to ask yourself whether your tenant screening process is really effective. You may be tempted to skip essential verification to avoid having a vacant unit. However, this can backfire on you.
At Oprey Property Management, we intend to get it right the first time. We aim to select the best quality tenant for your Newport News property. We are cautious and run a background check on a tenant's rental history, criminal background, bankruptcy, eviction history and credit score reports.
We also verify their financial information to ensure that the prospect can pay the rent on time.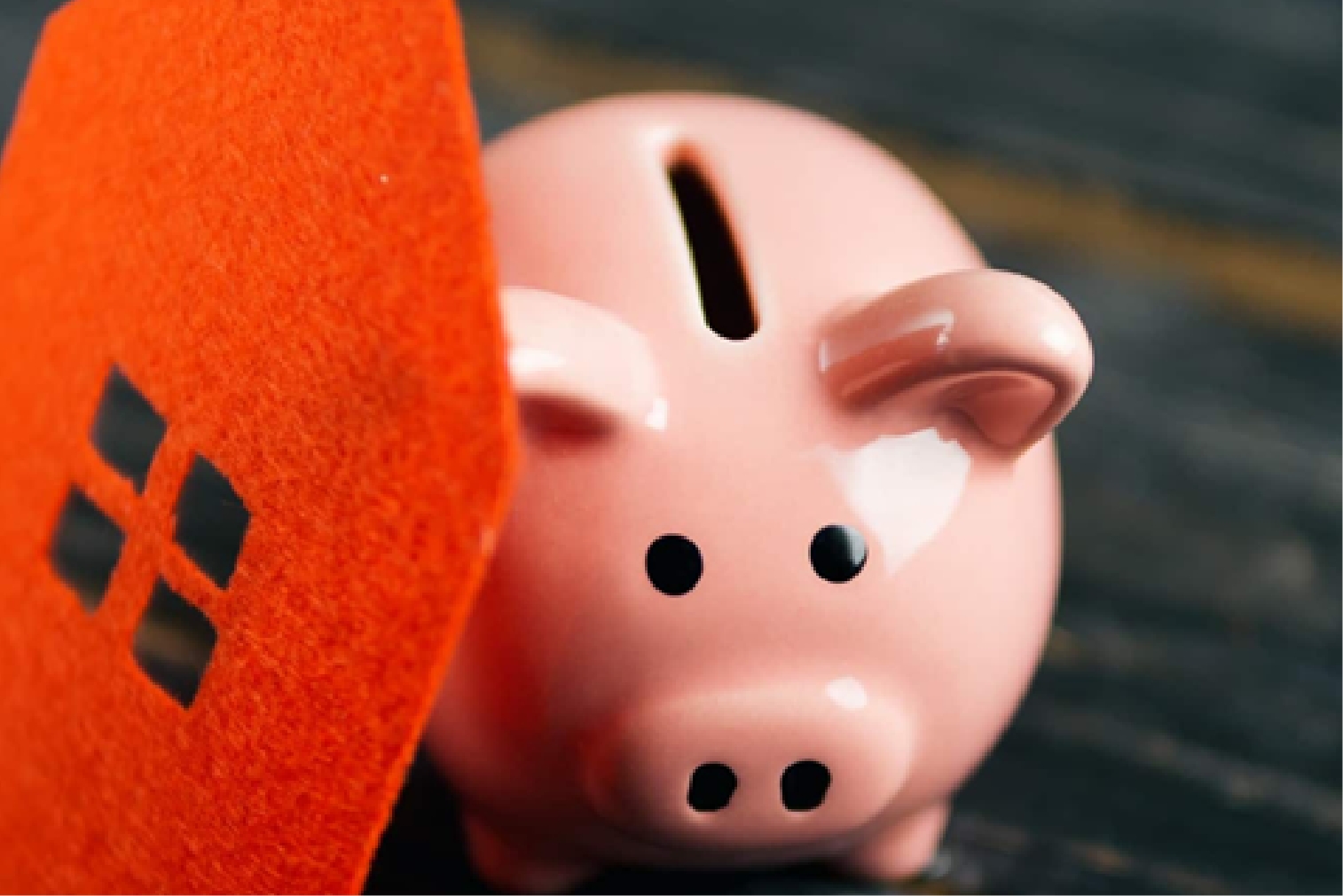 3. Rent Collection
If you're a self-managing landlord who is conflict-averse, you may have a relaxed stance on rent collection. You may prefer to dismiss late payments and not collect any late fees. This can be detrimental to your Newport News rental property.
At Osprey Property Management, we treat rent collection as our number one priority. If payments are late, we notify you and start the eviction process. We firmly enforce the rent collection policies and send out notices accordingly.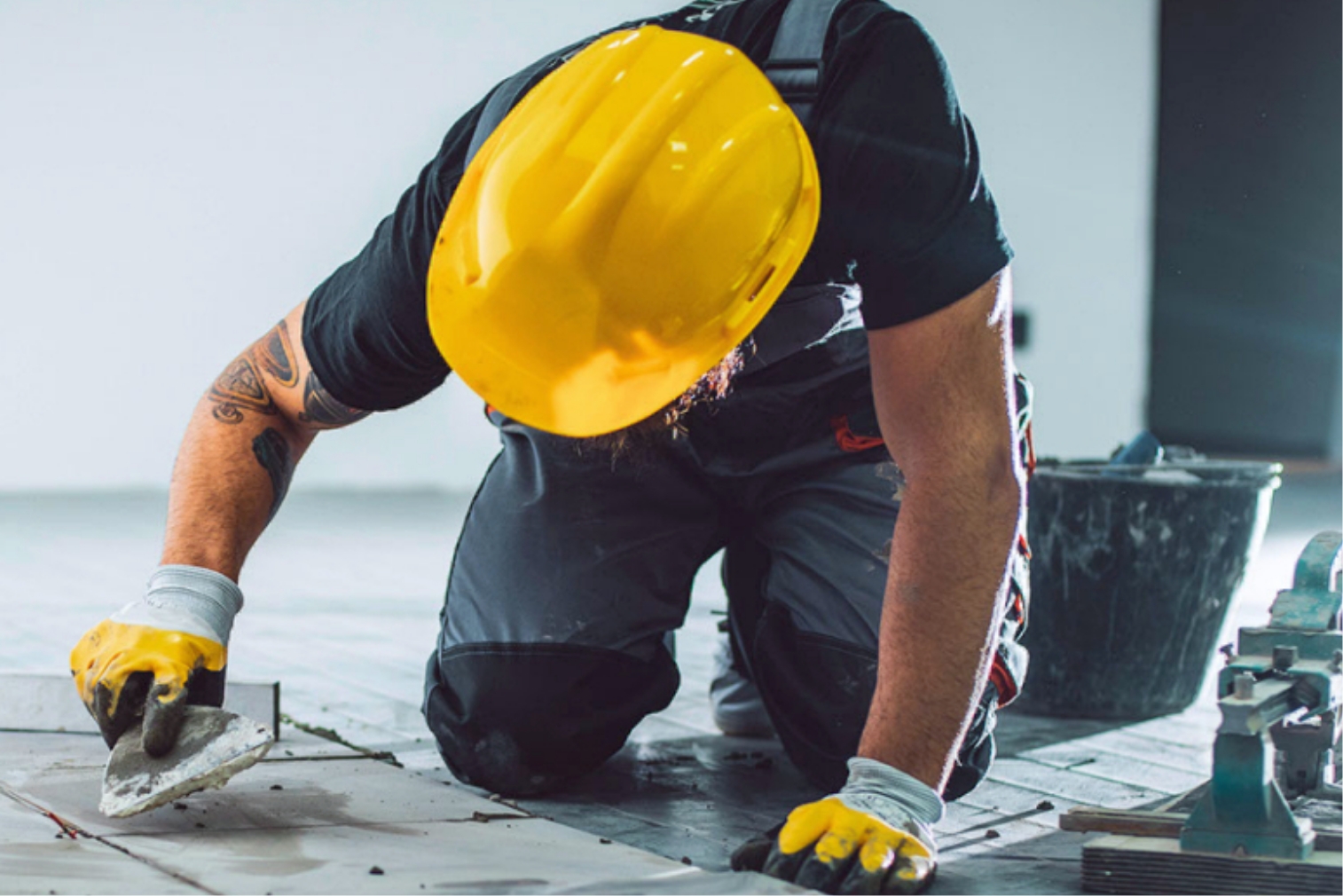 4. Property Repairs & Maintenance
Managing your Newport News property means sacrificing a lot of time. This is more pronounced when you live a good distance from the rental place. Additionally, if you're juggling a career, raising a family and handling several properties as well, hiring a property manager is more time saving for you.
With us by your side, you'll no longer receive calls for maintenance or repair requests. You'll also no longer receive calls in the middle of the night, on weekends or on vacation. We will handle all those calls for you as we have a 24-hour emergency line. To enhance the value of your rental property, we also provide you with sound advice for home improvements and upgrades.
Another maintenance duty we perform is conducting walkthrough inspections. This way, any potentially costly damage will be brought to our attention early on. Tenants will experience hassle-free service as we accept maintenance calls and repair requests promptly.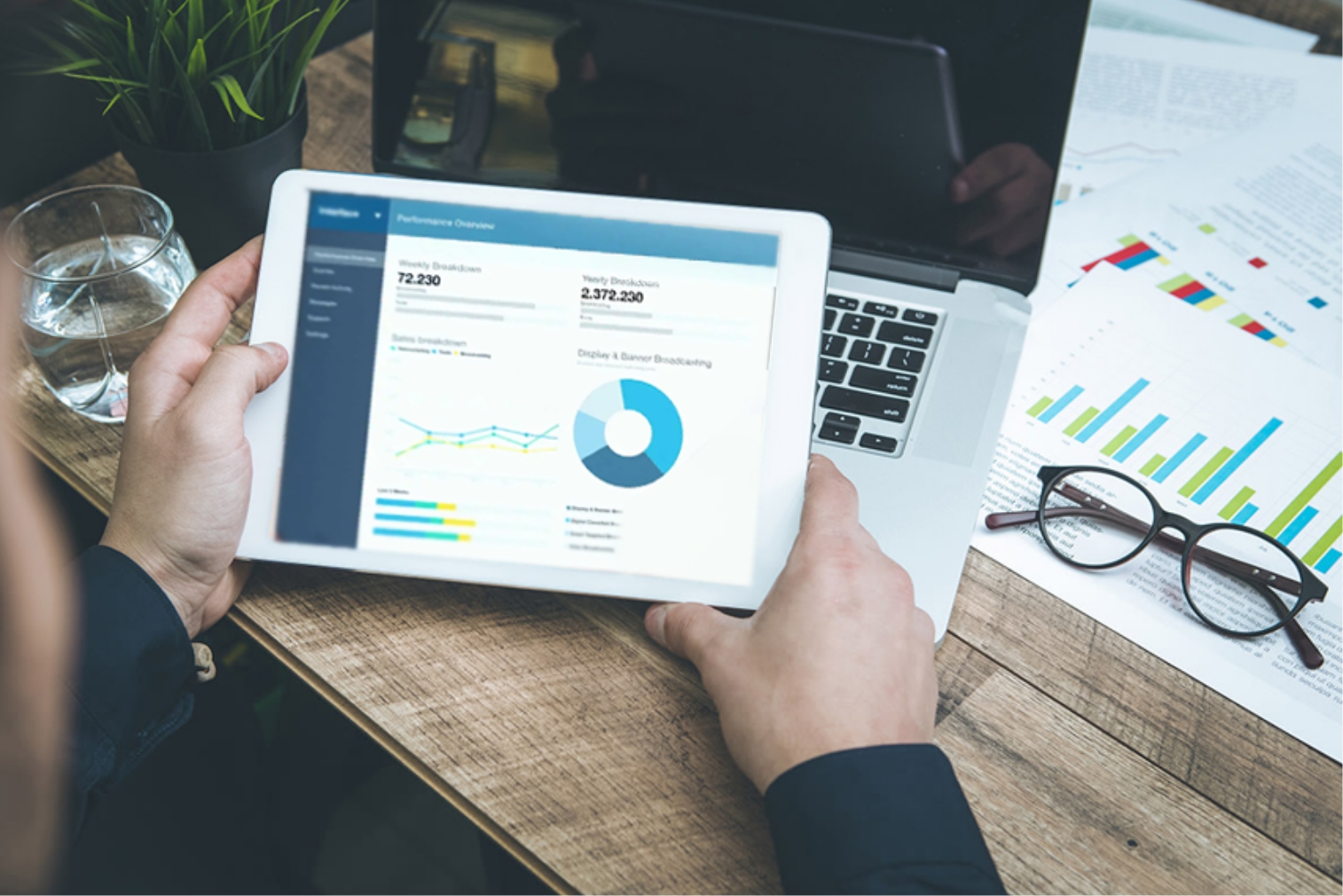 5. Detailed Financial Reporting
Another invaluable service we provide for your Newport News property business is delivering online monthly statements, maintenance receipts and other financial reports. We know that you need immediate access to evaluate the growth of your rental business. With our Owner's portal, all it takes is logging in to be updated.
About Newport News, Virginia
Newport News is a city located in the southeastern part of the Virginia peninsula. It's considered as the fifth most populous city.
Residents enjoy living in Newport News for its family-oriented communities, highly rated schools and strong local business support. For recreation and entertainment, the city offers a good number of parks, restaurants and shopping malls.
Newport News also has a solid culture and fascinating history.
Here are interesting things to do and places to see in Newport News, Virginia:
The Mariners' Museum & Park

Virginia Living Museum

Virginia War Museum

The Downing-Gross Cultural Arts Center

Ferguson Center for the Arts


The Newsome House Museum & Cultural Center
Source: Wikipedia.
Speak with Hampton Roads Experts
Prefer a call? Talk directly with property management experts in the Hampton Roads area.