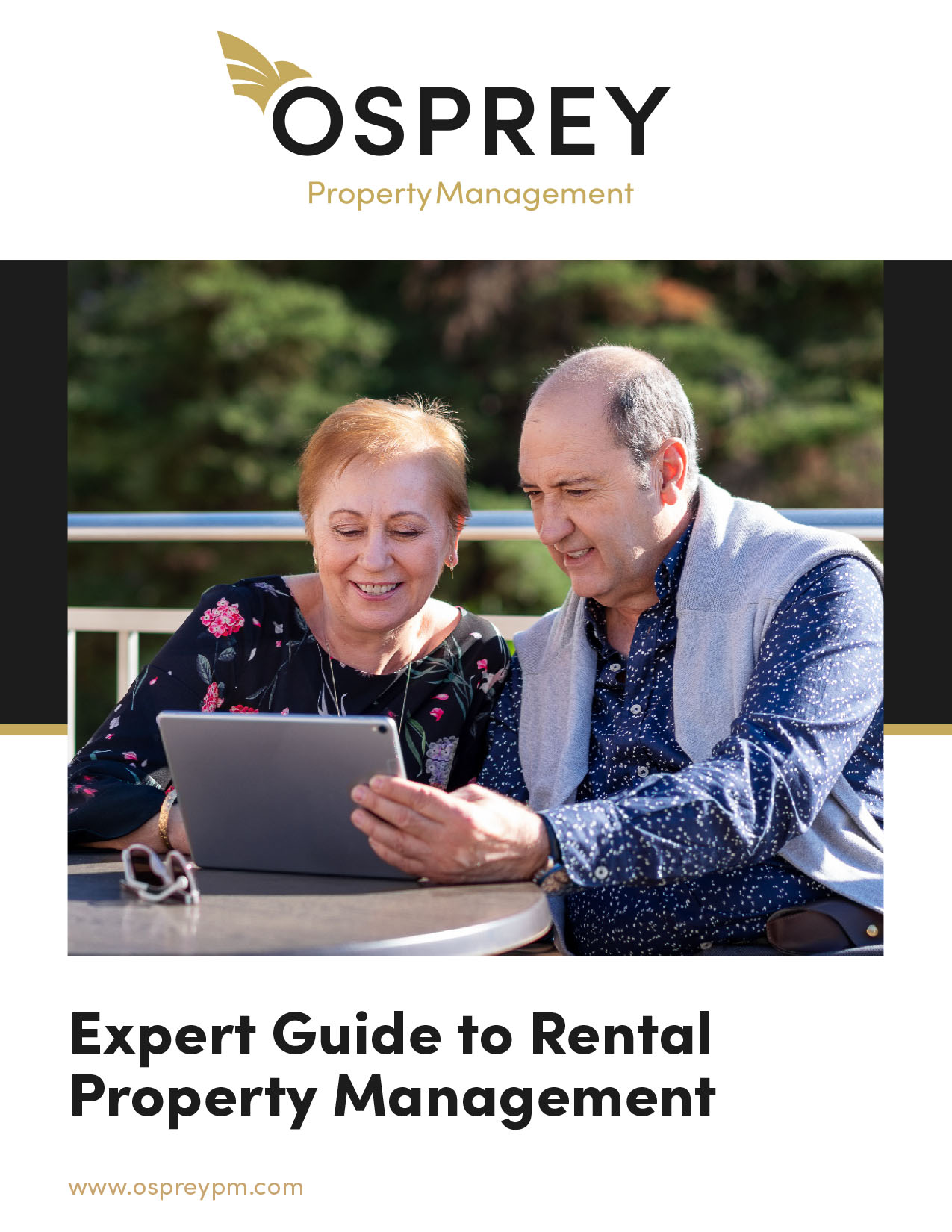 Many first-time rental property owners aren't sure what it takes to find good tenants, keep up with maintenance, and collect the rent (on time). To maximize returns, residential real estate investors must handle these tasks (and more) with the right strategies to optimize returns. However, making too many mistakes along the way can be a costly and time-consuming process!
Buying a rental property and operating it successfully requires the right insights, but you don't have to figure them out on your own! When you download our free guide, the Expert Guide to Rental Property Management, you have expert insights for faster success (and fewer mistakes)! We're here to help you succeed from the start.
Download your free copy of the Expert Guide to Rental Property Management today!
Please Fill out the Form to Get Started