Owners Portal
We offer a wide range of property management services to fit your needs as a landlord or home owner.
Owner Benefits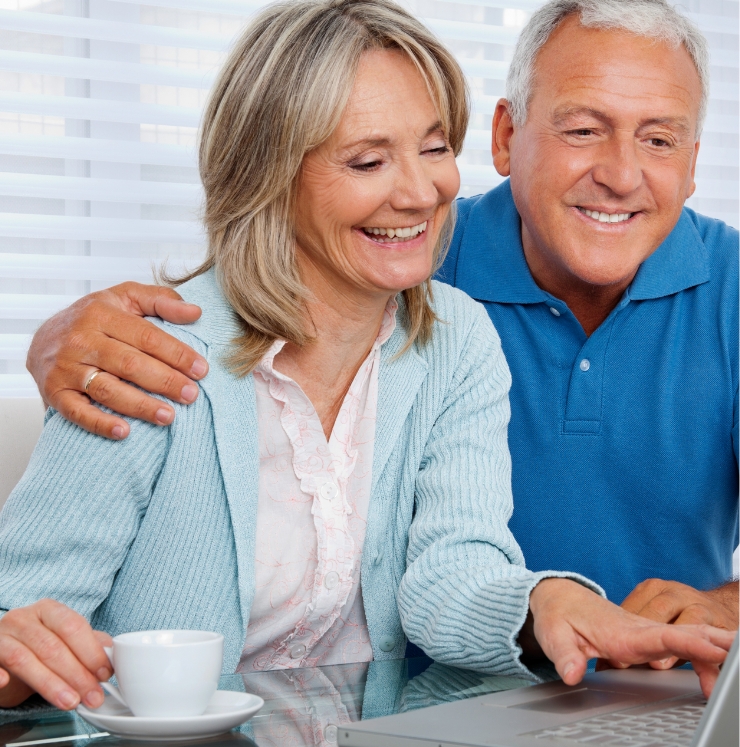 Once you've signed up, you can:
View and pay your bills anytime (24/7)
View and pay your bills from anywhere (any computer with an internet connection)
Set up an automatic payment
Review your payment history
Sign up for automatic reminder emails
Already have an account?
Sign in now by using the button above to access the login screen. Inside, you can begin managing your account with just a few clicks.
Owners FAQ
We advertise your property on the MLS where over 7,000 Real Estate Agents in Hampton Roads can view your property. The MLS also shoots that listing out to other sites like Zillow, realtor.com and Trulia among others. We also list on AHRN which is a military by owner site. We have a contact at NATO that we send our listings to and they post it for NATO families coming to the area. We have several in-house sites that we use as well the fact that we have a network of other property managers in the area and a client base also looking for rentals all the time.
How do you decide who to accept?
We schedule all showings for the property. Once we have an application we run a credit check, eviction and tenant history and criminal background check. When we have compiled all of the info we come to you and go over it with you so that you can make an informed decision. We like the owner to be a part of that decision as we do understand that this is the most important investment you have. Once you have accepted an applicant we go to work and immediately sign a lease and get a security deposit. We don't take the house off the market or stop showing it until we have that in hand so that we know we have secured a definite tenant.
What do you do once the tenant moves in?
We do a minimum of one walkthrough per year with a report and photos emailed to you. We collect the monthly rent and take all maintenance calls. We provide monthly statements online as well as invoices, etc., so that you can pull the info whenever you need to. We provide an end of year statement for you along with a 1099 for your taxes.
What happens at the end of the lease?
About 75 days prior to the lease end we will get in touch with you to make sure you are ok with renewing the tenant. If so then we will get with the tenant and let them know that. If they are renewing we will send them a new lease and do a walk thru and they are set for another year. If they are moving out then we will put the property on the market and start the process all over again. We make sure we market it at least 60 days out so that gives us plenty of time to get a new tenant set for move in when the current tenants move out. We do a walk thru with the tenants and disburse their deposit and get the new ones moved in.
Speak with Hampton Roads Experts
Prefer a call? Talk directly with property management experts in the Hampton Roads area.