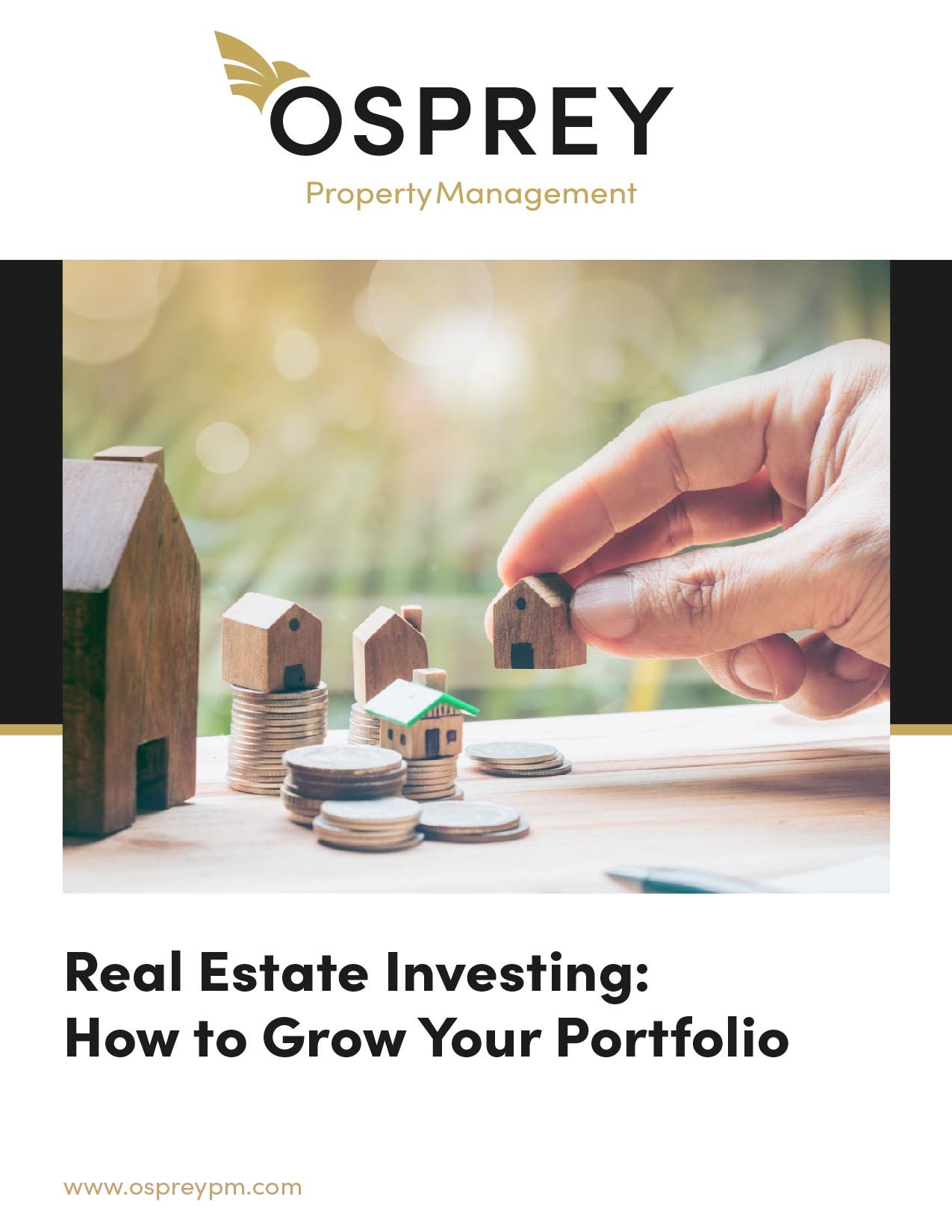 As an investor in real estate, you already know that the more properties you own, the better the opportunity to grow your wealth.

So, how do you manage more properties while maintaining your financial goals?
Our property management experts put together a guide for investors to learn the best strategies for adding new rental properties to their portfolios and managing them for profitability. Get your free copy of "Real Estate Investing: How to Grow Your Portfolio," and learn what serious investors do to manage a successful portfolio!
Please Fill out the Form to Get Started